While I have been under GP's orders to rest my hand and wrist for a few weeks due to injury, I haven't been entirely inactive before that.
I've designed a Tiree-inspired shawl and knit about 3/4 of it.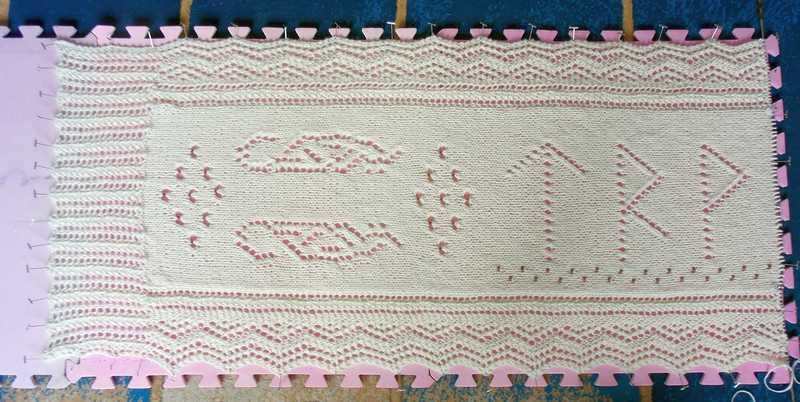 When my hand started to hurt knitting that, I took a break and did some beading:

This is a needlecase, I've always wanted one and decided to treat myself.
That's it really, been a quiet time.
TTFN.