That's my current photo and video count since getting the NIKON in May.
I think I can officially take Dad's title of "nutter with a shutter"
Apologies for the long silence with just images; I've been working on getting the business going (still in progress) and some bits and bobs for the November craft sale and trying to manage life on top of that.
I've finished my "Land below the waves" jumper: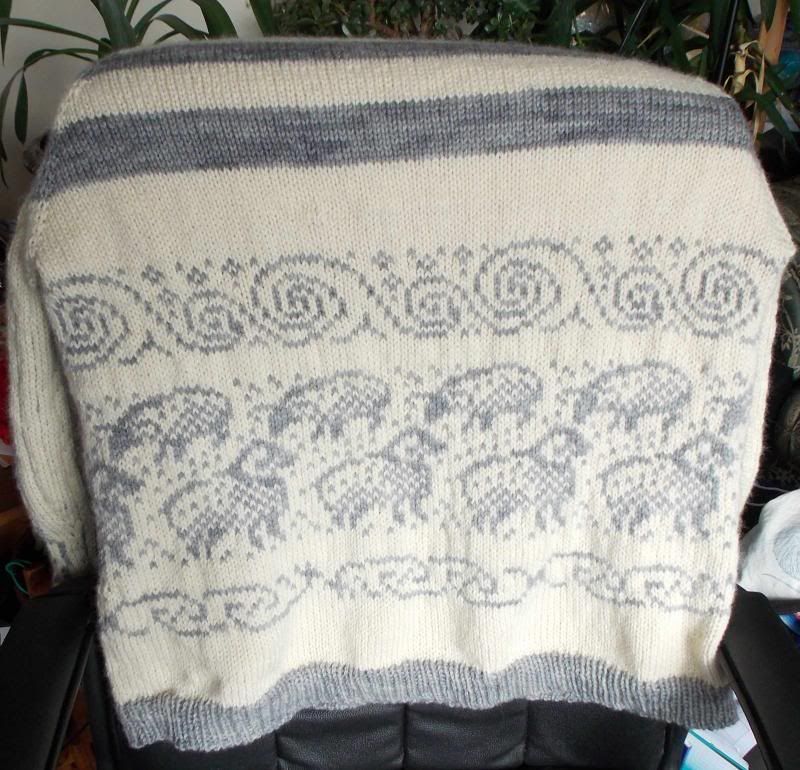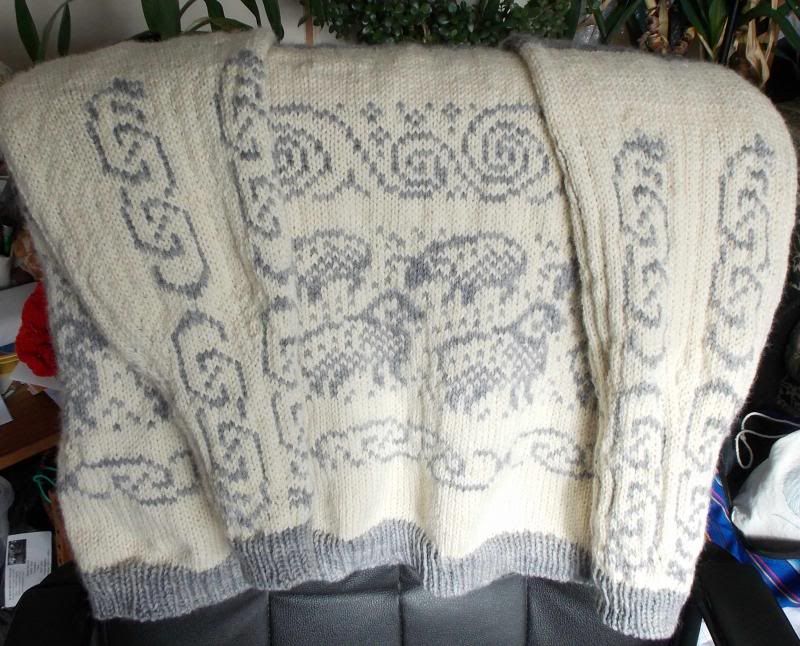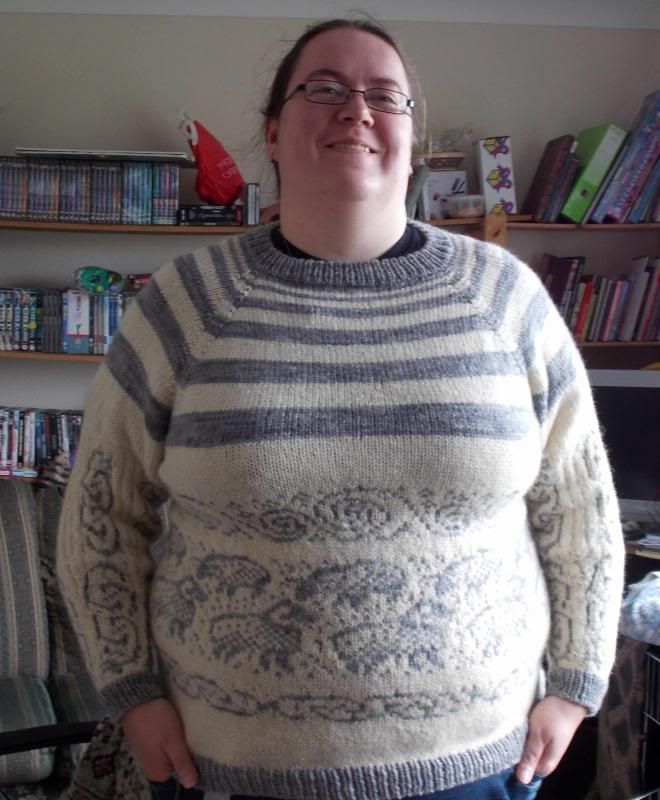 Bit iffy on the collar. I know what would be needed to correct it but I'm not THAT fussed.
I even have permission from the designers of the charts to use them to make cushions to sell. Just need to dye up some more grey and jiggle some numbers then I can knit those.
The Community Crafters, aka Friday group, are currently using the Rural Centre due to number issues. This does not help one's self control when the Cobbled Cow is releasing tasty smells. I succumbed to Death by Chocolate: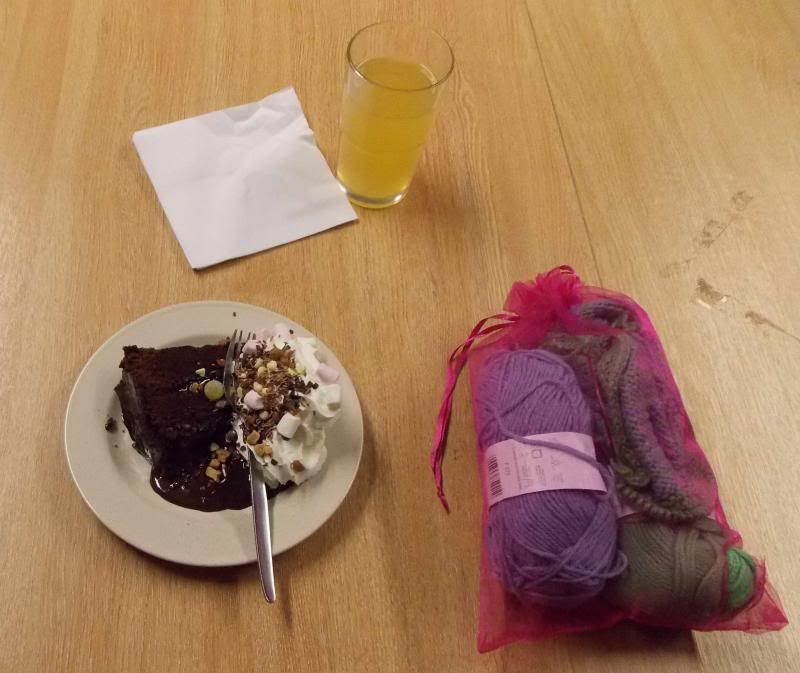 Warmed chocolate cake with fudgey filling and topping topped with squirty cream and a host of sprinkles. Most delicious.
I've been attempting to photograph our amazing night skies but it seems that even on "fireworks" mode my camera just can't pick up anything near what my eyes do. You can actually see the milky way across the sky. I was out sitting on the front drive at silly AM trying to get shots of Orion and the Big Dipper but they just didn't come out. Seems I need to investigate alternative cameras should I want to share our amazing skies.
Speaking of, taking a photo of a sunrise with the camera set to fireworks is, erm....bright: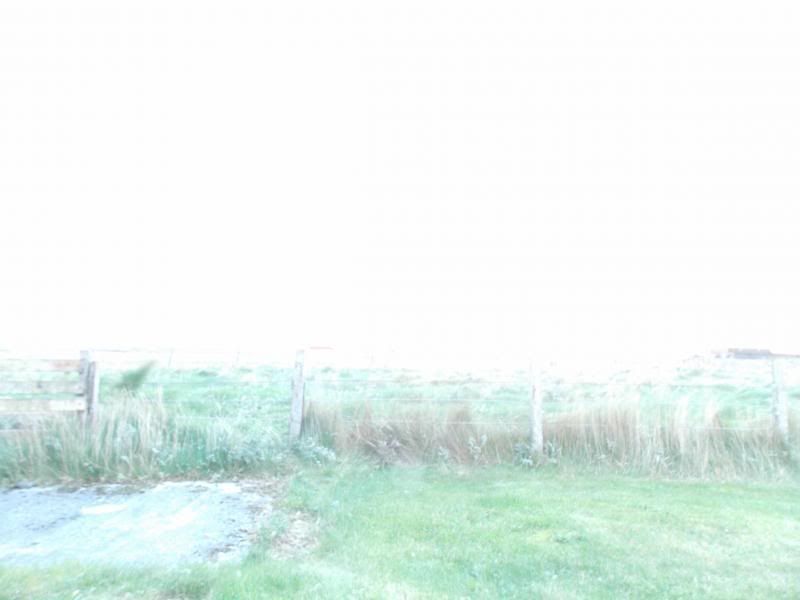 Turning the setting to dusk/dawn works much better: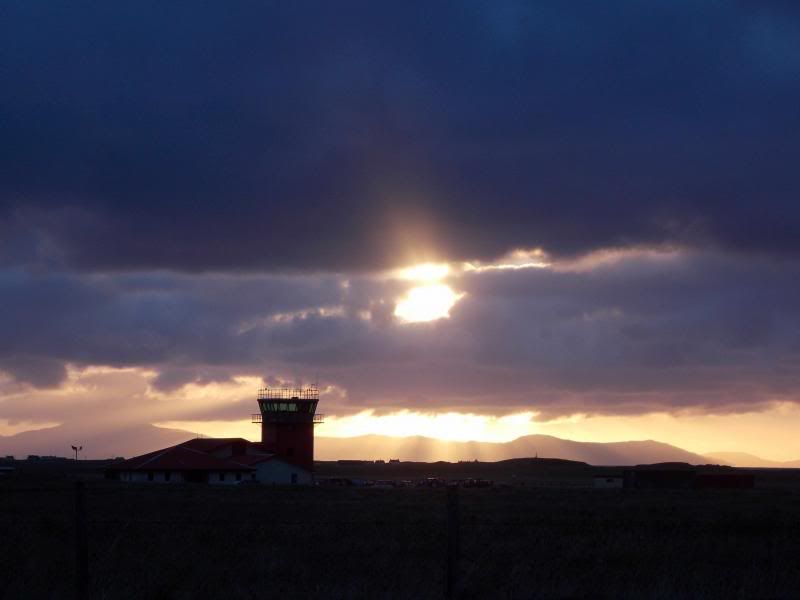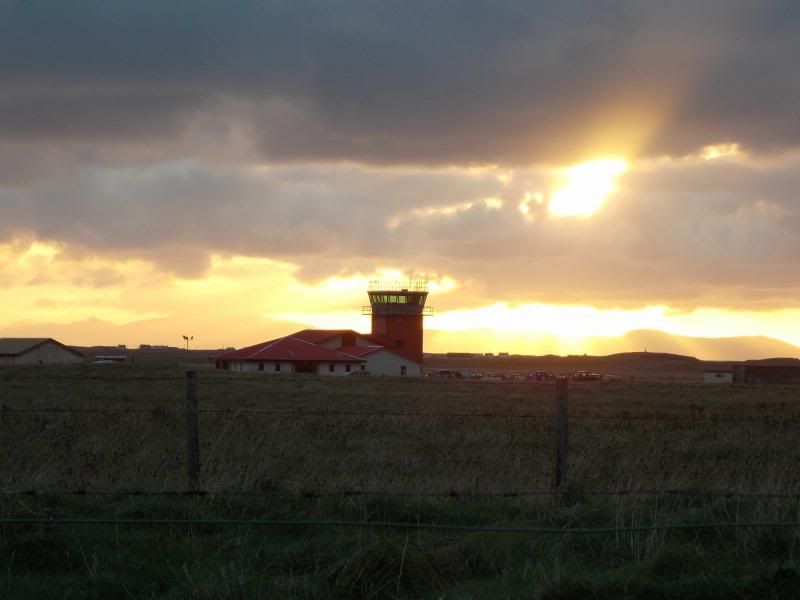 We also had an amazing sunset a few days ago: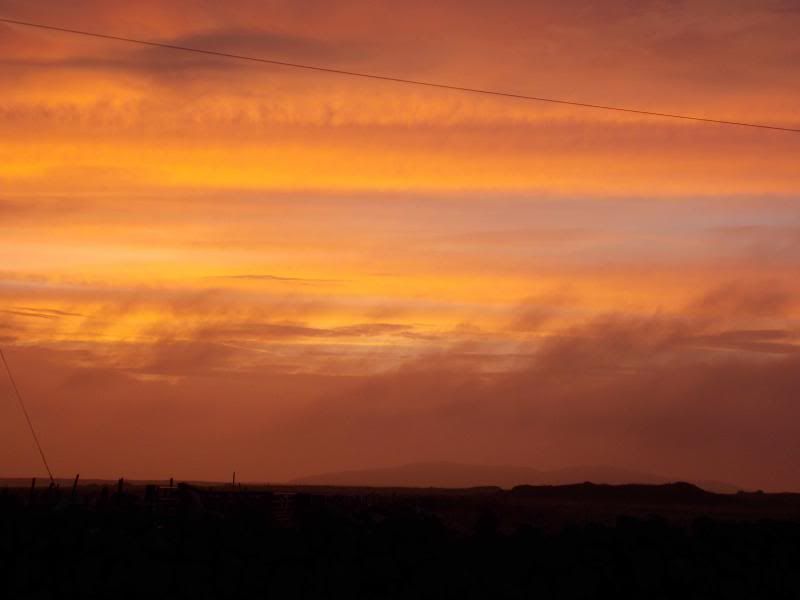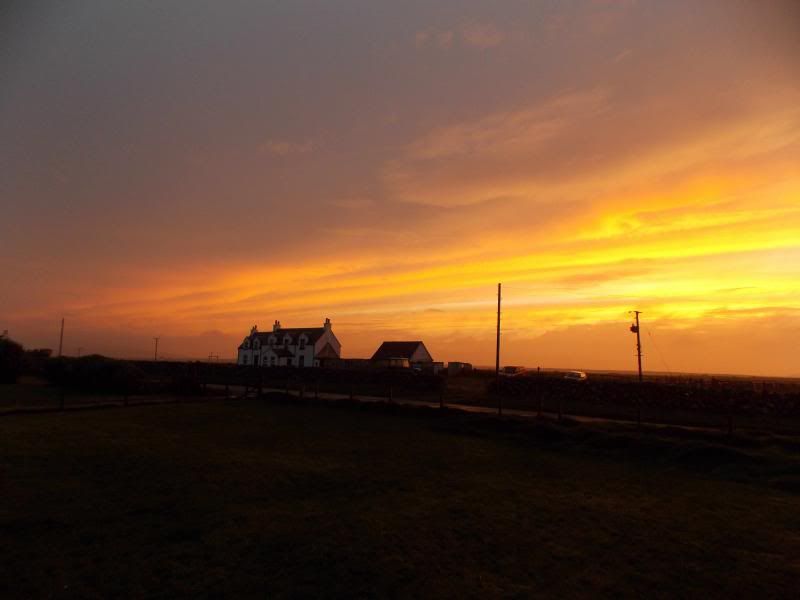 Currently it's bright but not sunny and the temperatures are in single digits. Autumn is here with Winter close on its tail. I've got the heating on and yet my toes are still frozzed even with socks on those, warm trousers and my new jumper on my top. Going to go burrow into the throws on the sofa shortly.
Just one more photo:
I was given a big bag of oatmeal to try and make "healthier" snacks with. This was attempt 1, it needed a tad more sweetness but was otherwise lovely.
Attempt 2 has worked quite well but now has too much sweetness. I think 3oz of sugar along with the 2tablespoons of maple syrup will be plenty.
Whelp, that's it really. I'm going to go burrow under throws and work on another.
TTFN.