Busy week!
So, last week was a relaxing week with me getting caught up on odd jobs and generally busy-bodying. I was also introduced to Angus, Heidi and Hamish the cats.
I've agreed to cat-sit for next door's parents while they go on holiday to the mainland so all three felines were moved from Balinoe to next door to make it easier for me. This did mean that Angus took about five days to agree to be near me and Heidi still runs after ten days. Hamish, on the other paw, is very happy with me and pretty much purrs constantly; having him on your lap is like having a little engine idling there that demands stroking.
Let me introduce the trio;
Happy Hamish: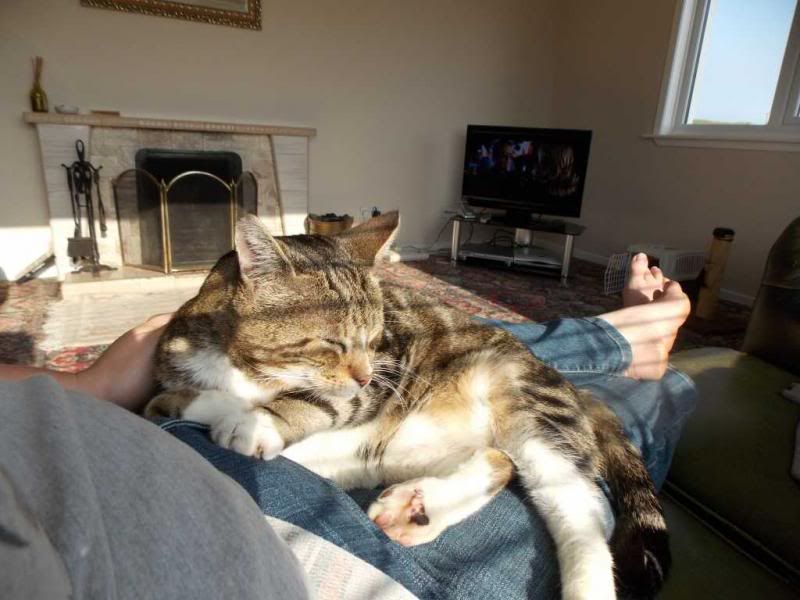 Hiding Heidi
Angry Angus
They're fed three times a day and I try to go over every third evening or so to spend some time watching a film or reading while Hamish purrs, Angus looks grumpy and Heidi runs in, scratches the scratching post, and runs out again. I've got about another nine days to win over Heidi, place your bets now!
We've had lovely sunshine the past two weeks. This has led to doggy bliss: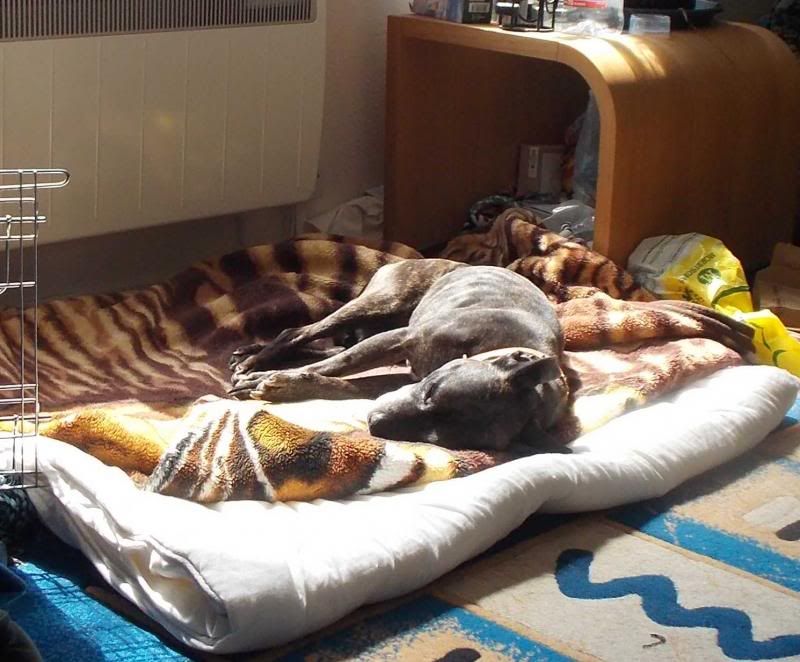 And bouncy ferrets: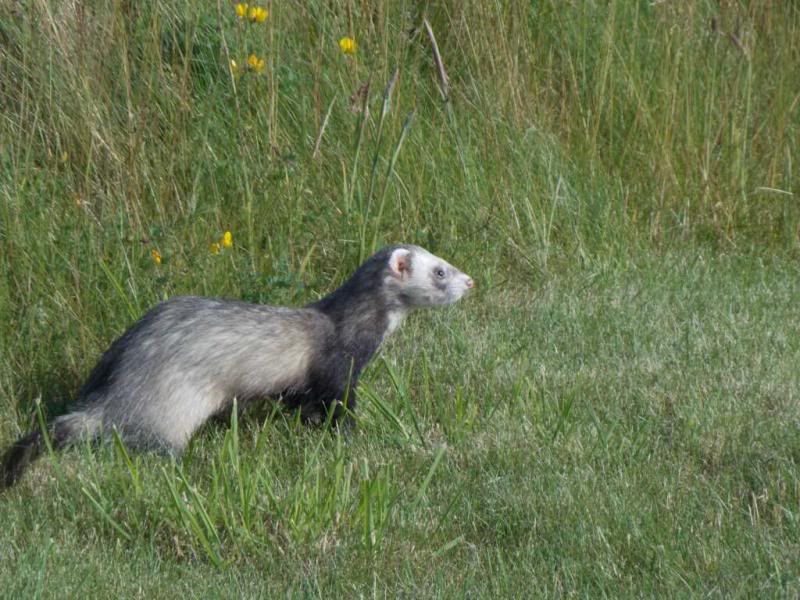 Bouncy ferret led to chased ferret at one point.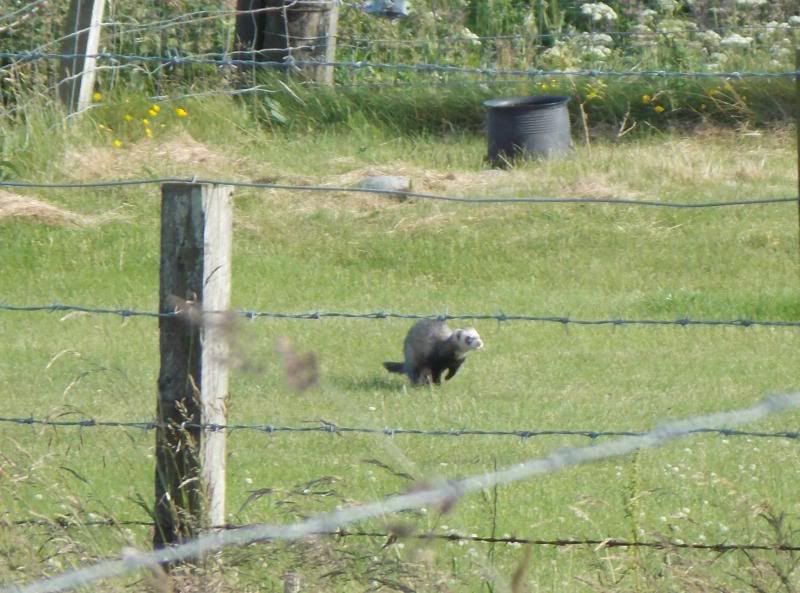 You see, living where we do, there's a lot of ground nesting birds around, including lapwings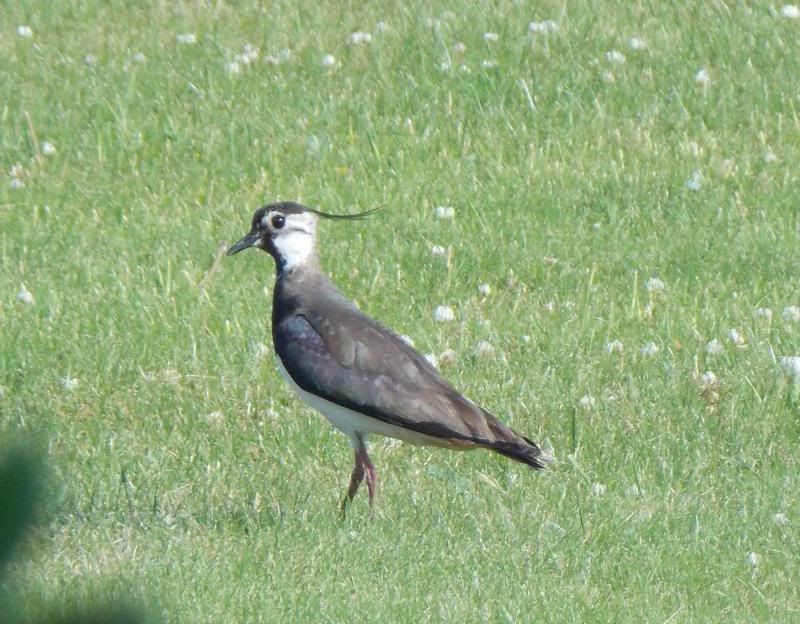 They get a bit grumpy when a ferret comes hopping around:
Especially when their chick is nearby: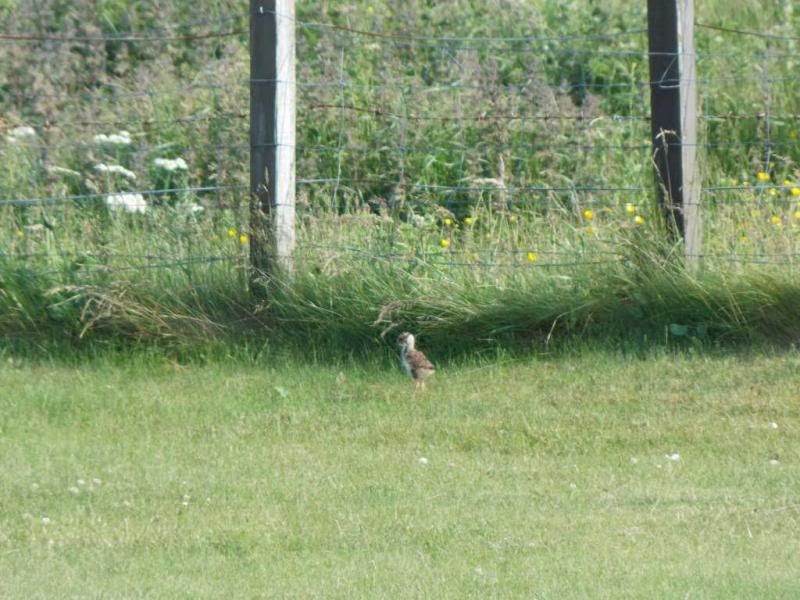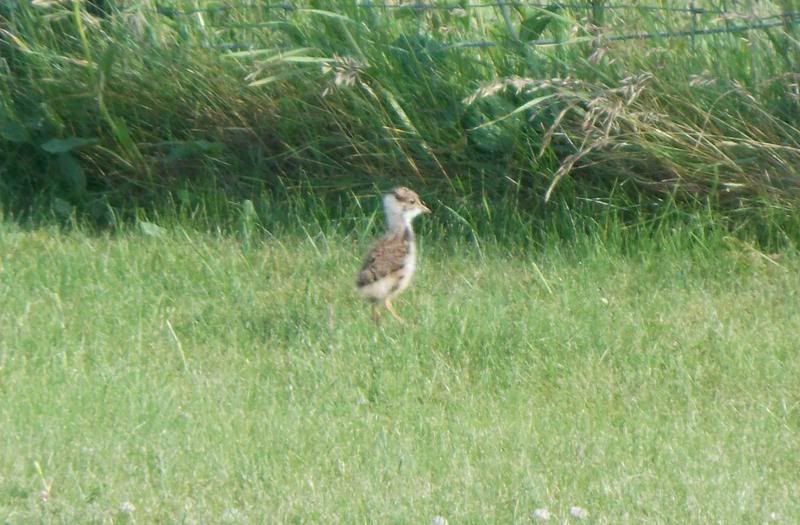 No, Rumble didn't see the chick and he doesn't have a clue what to do with them anyway. He'd probably try and get it to chase him!
The local birdies are getting to know me and I'm getting more and more chance for birdy shots; this wagtail was most obliging: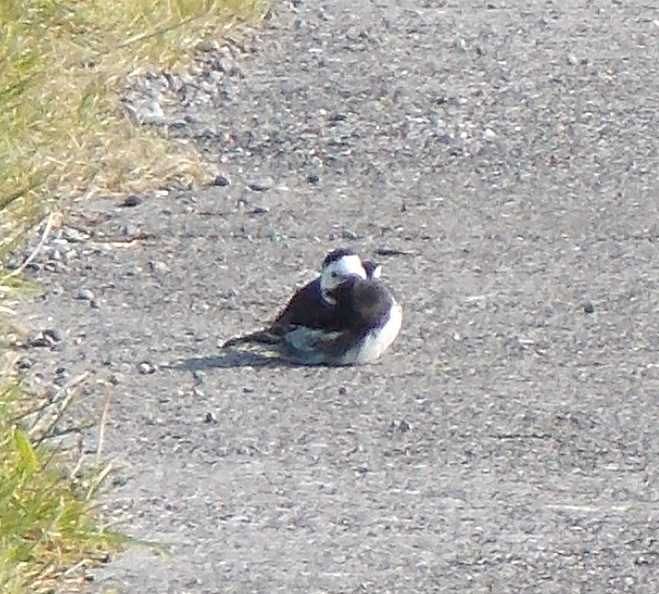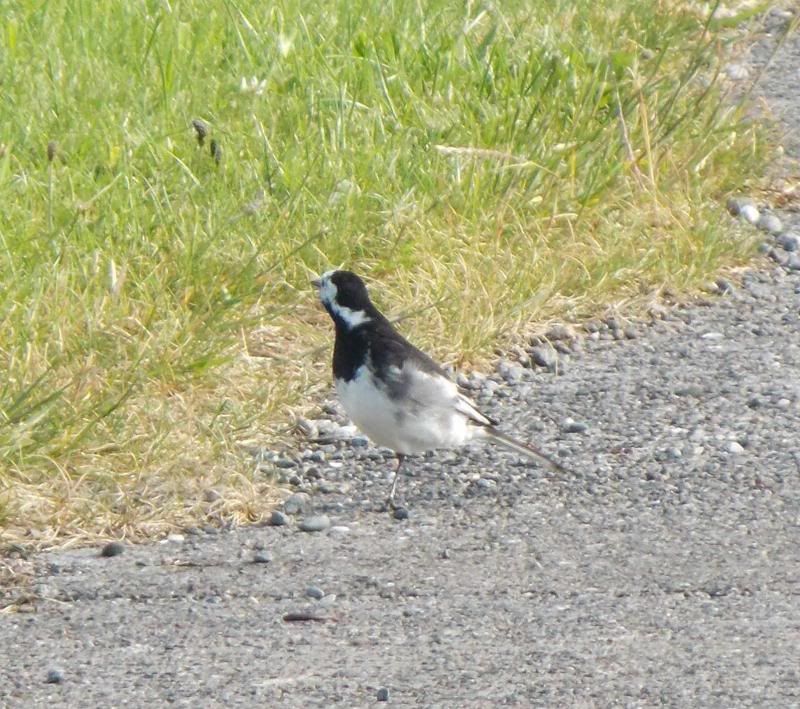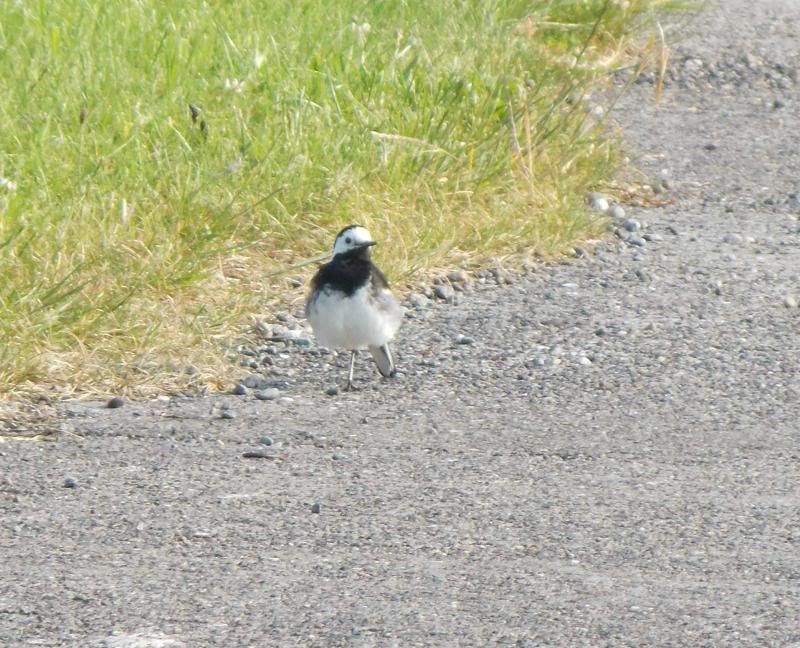 Now let me feast your eyes on sunsets and flowers: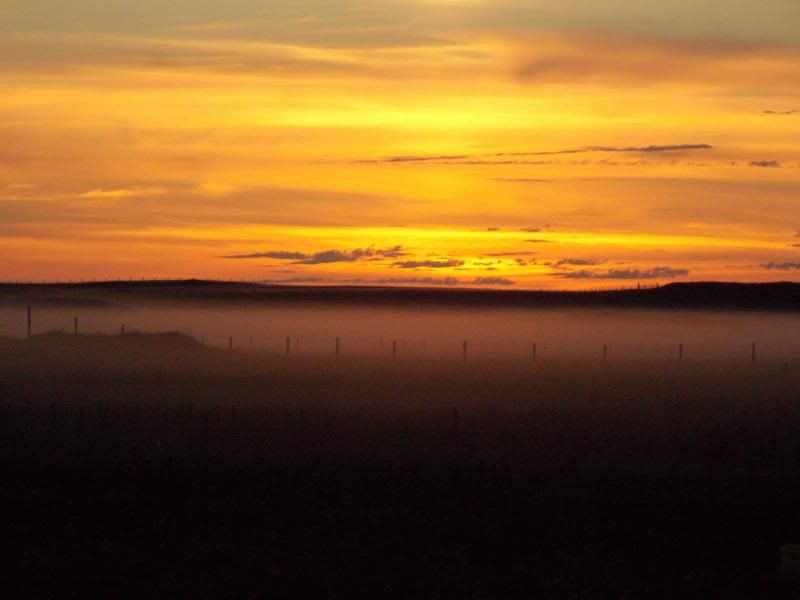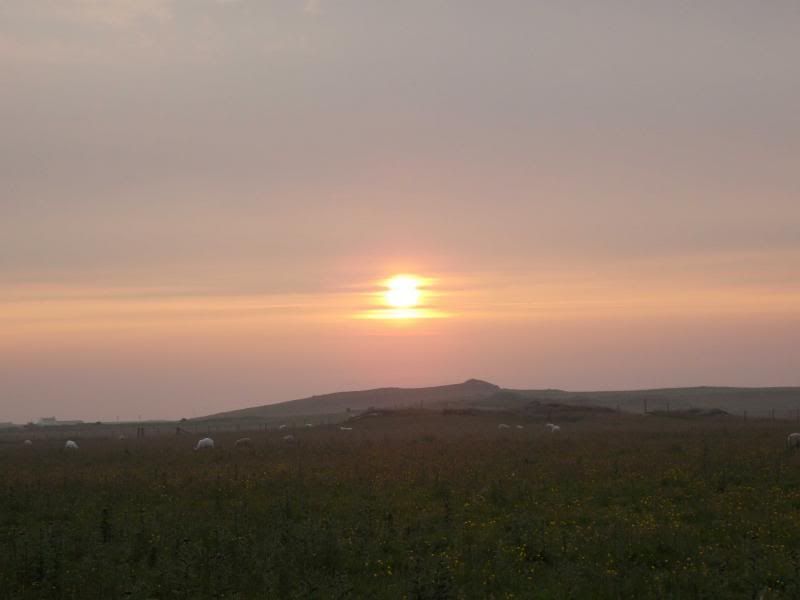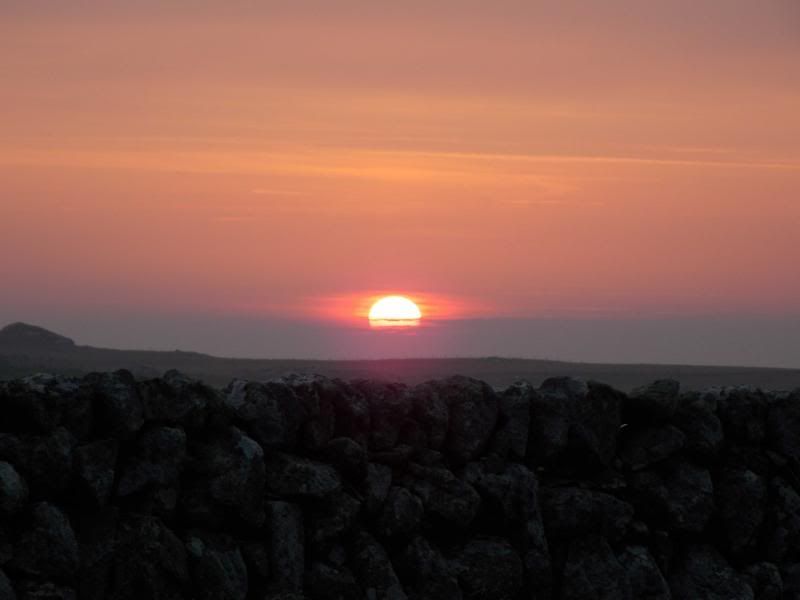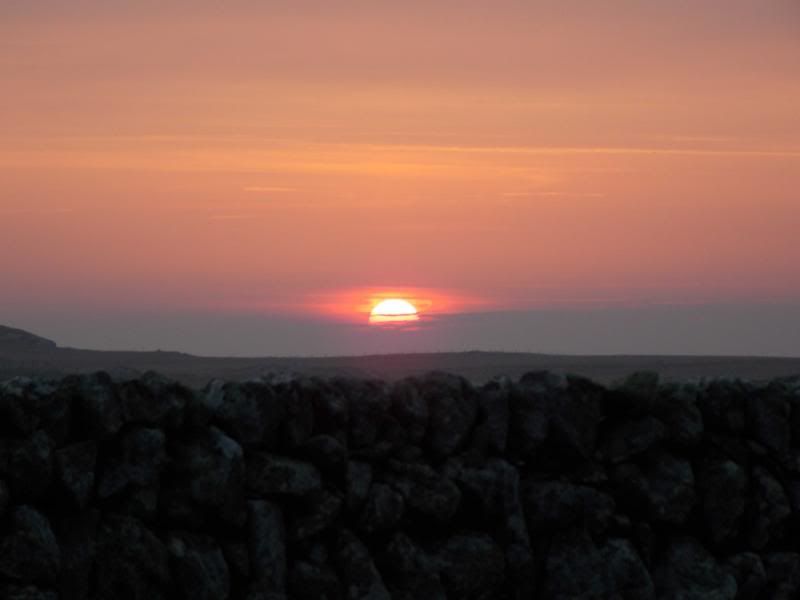 A small white flower: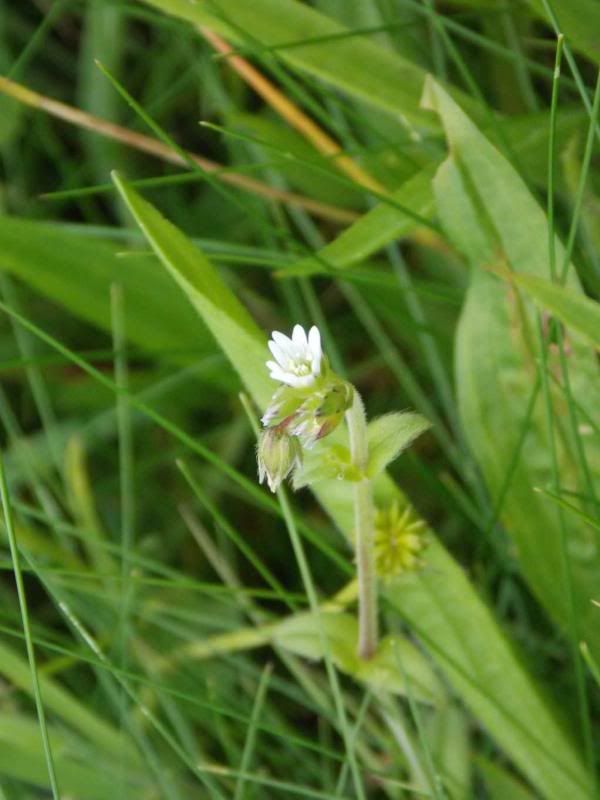 A purple flower, pansy perhaps?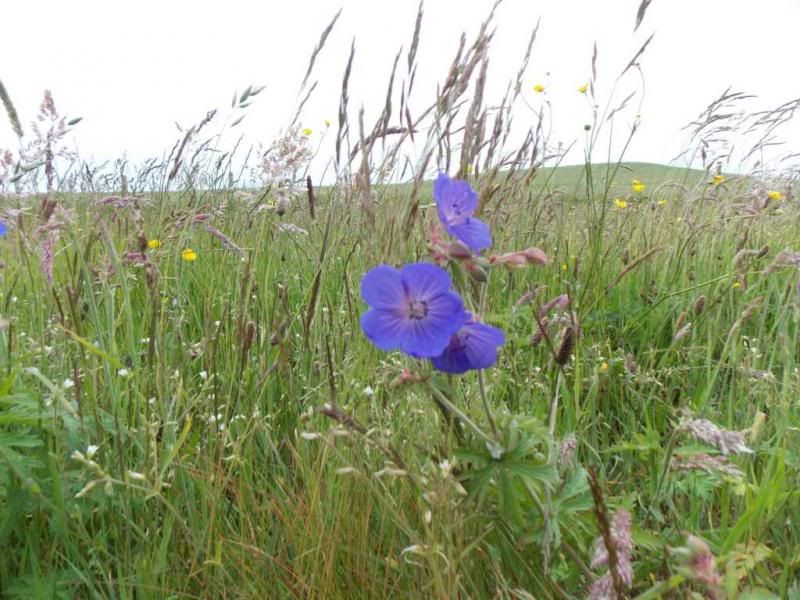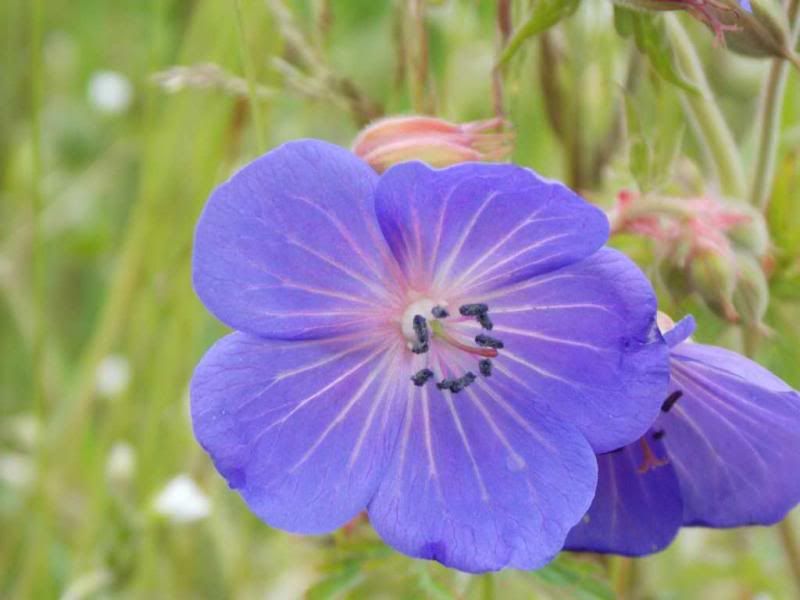 Common spotted orchid:
Sunburnt leaf: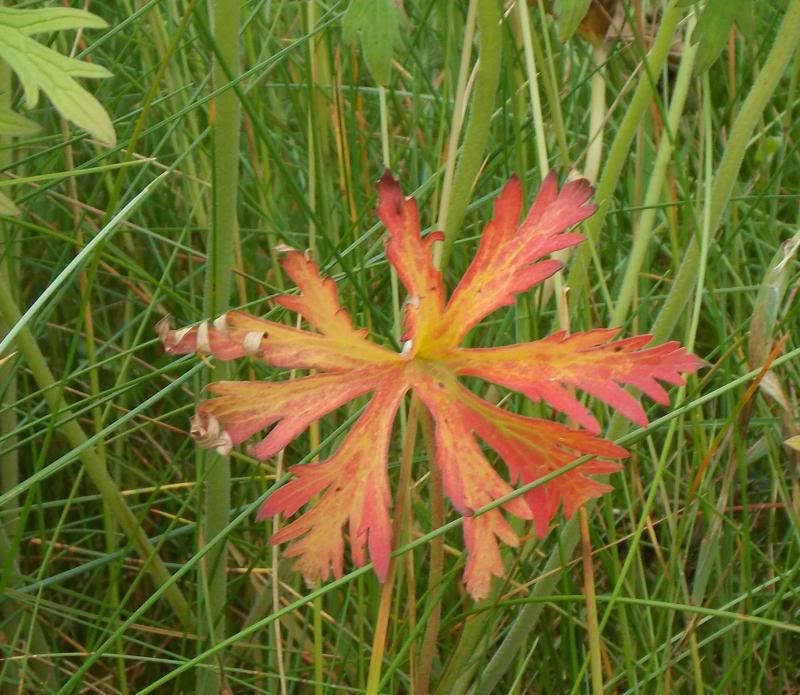 Not so sunburnt leaf: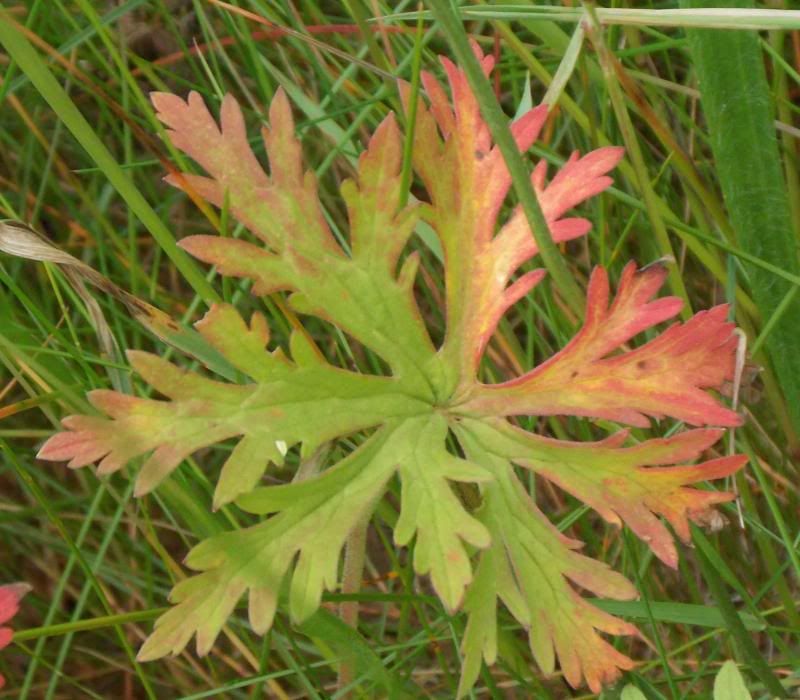 Vetch: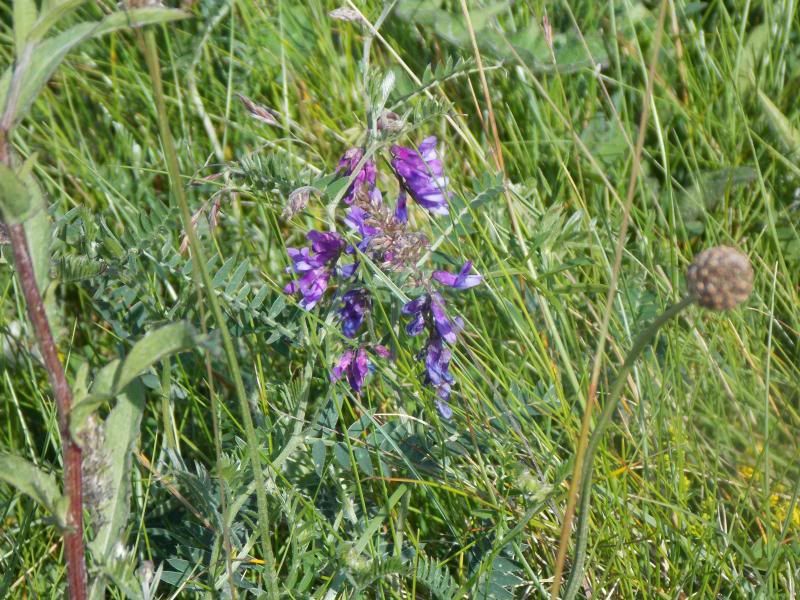 Purple clover: