I didn't go to this last year, instead I enjoyed the display from home (all the visuals, not so much bang). This time though it was moved a day forward due to weather so it was on before tapestry group. I did take some photos of early fireworks and the fire as I walked down but a combination of poor timing, passing cars, and shaky tripod made those a bit too poor.
I did take video of some of the display, but do turn your volume down! I wasn't very far from the display and these were loud (funnily enough, what with it being explosives!)
Video 1:
Video 2:
I also engaged the camera's fireworks mode. This is basically a mode that holds the shutter open for 4 seconds and captures all that light it gets during that time. So, instead of what the eye sees, you get a combination. It made for some pretty photos, quite a few of which look like palm fronds and flowers: Apologies for the odd one with a strange black shape infront; I was behind a fence and the post was sometimes in the way.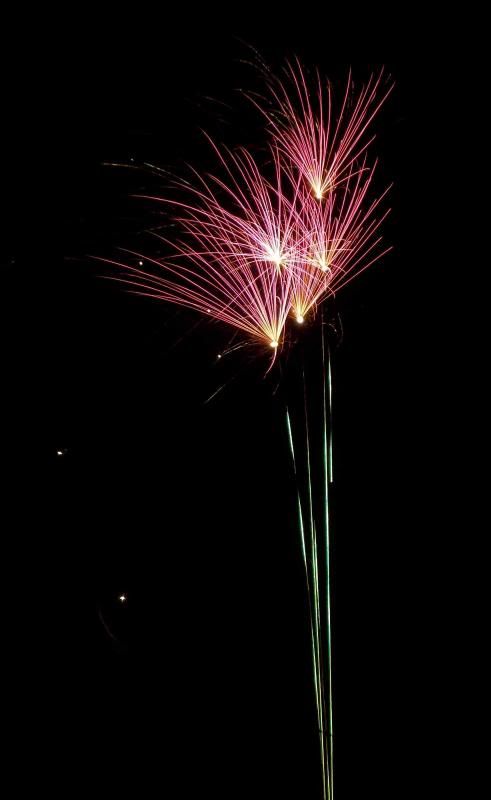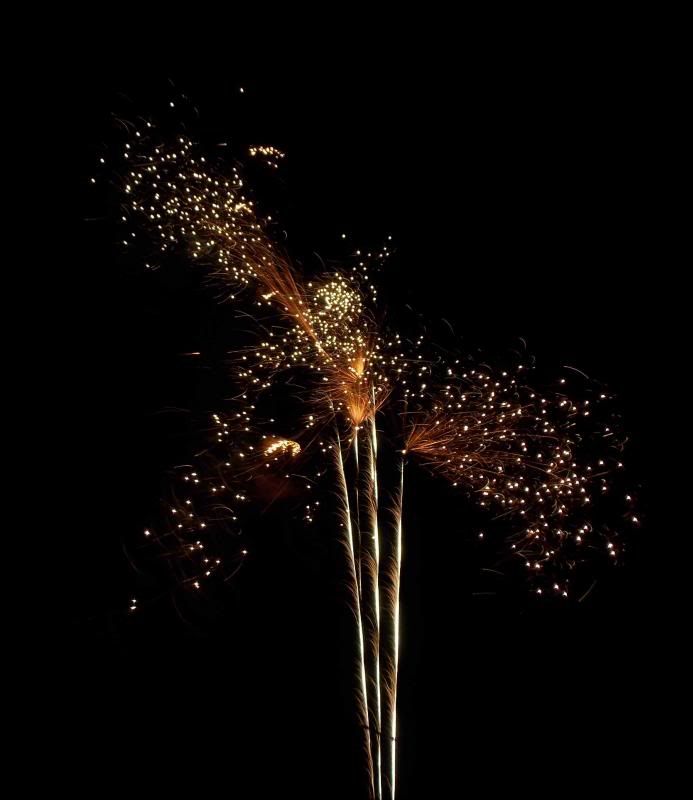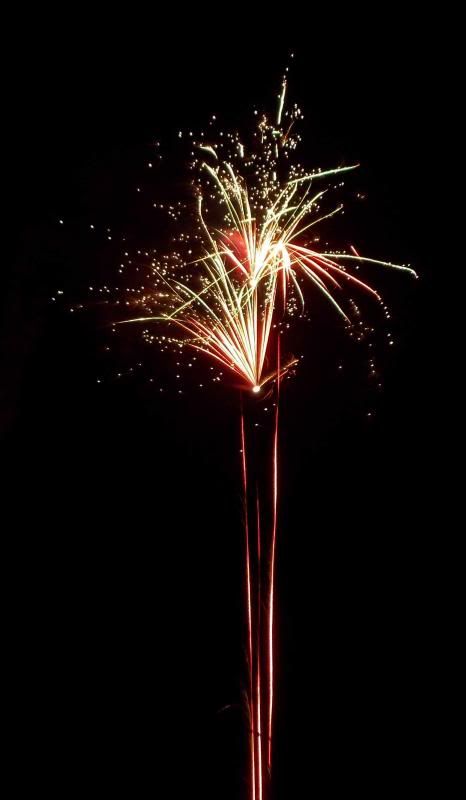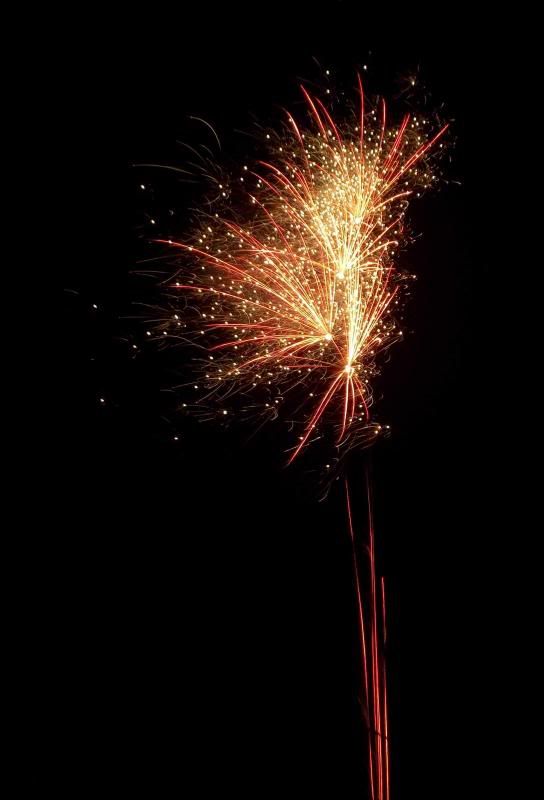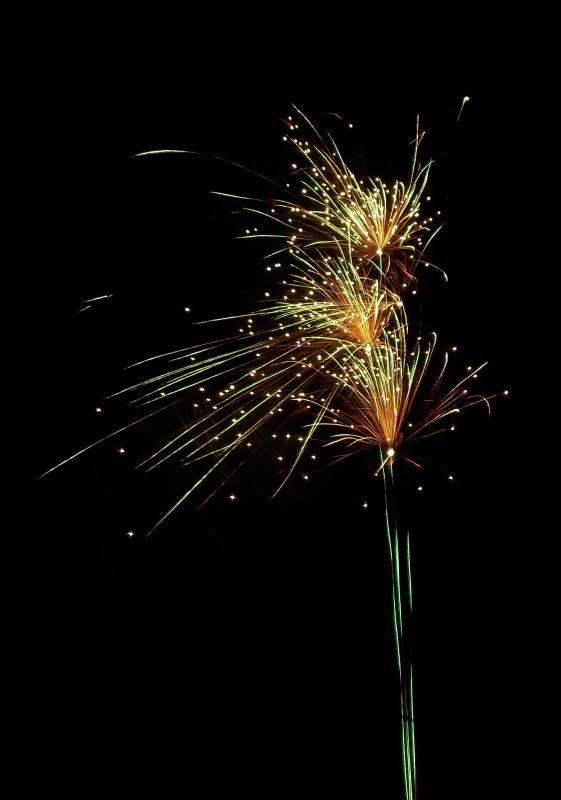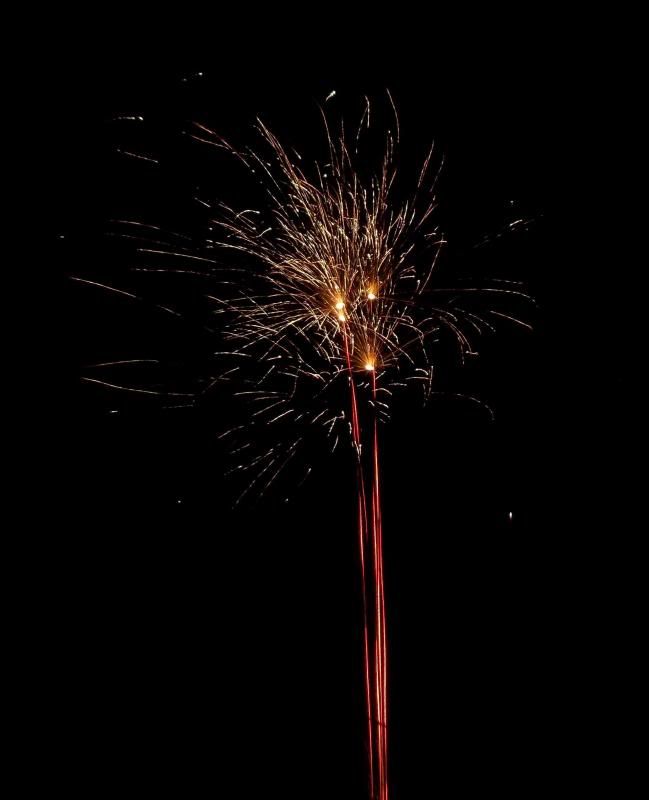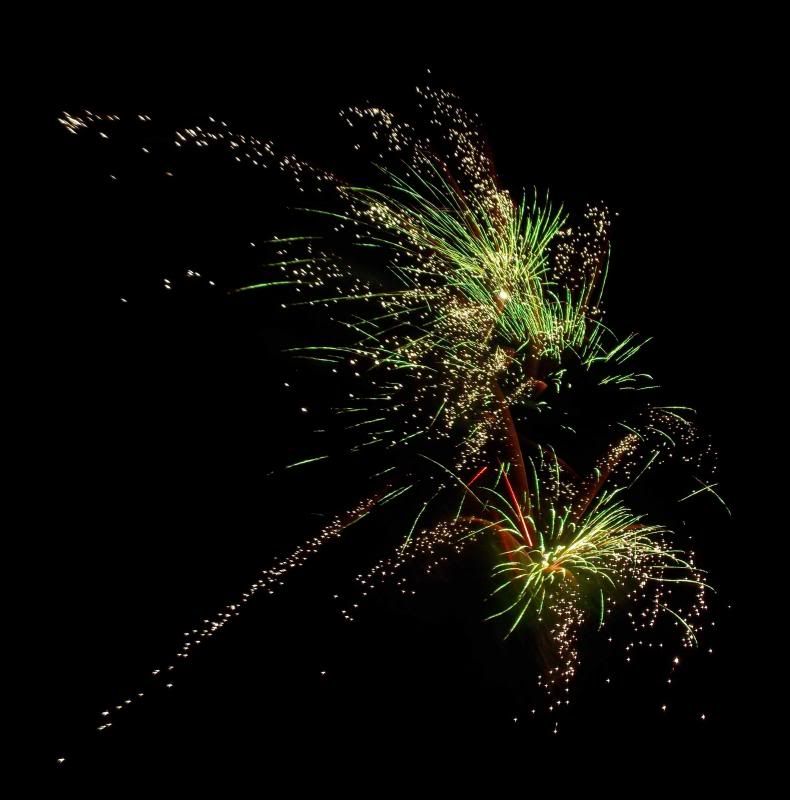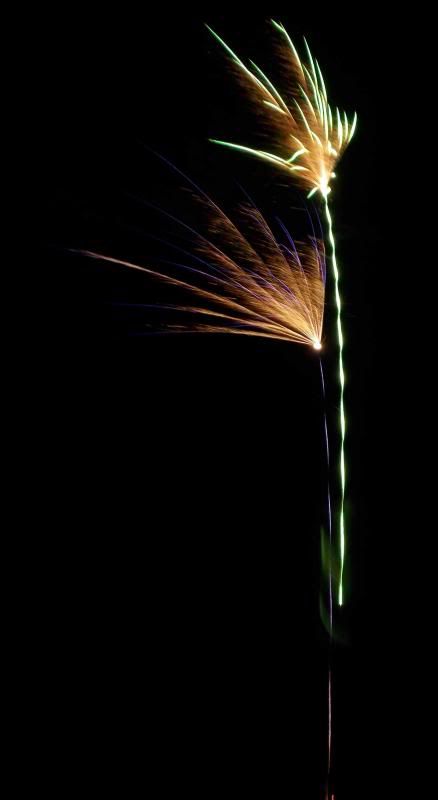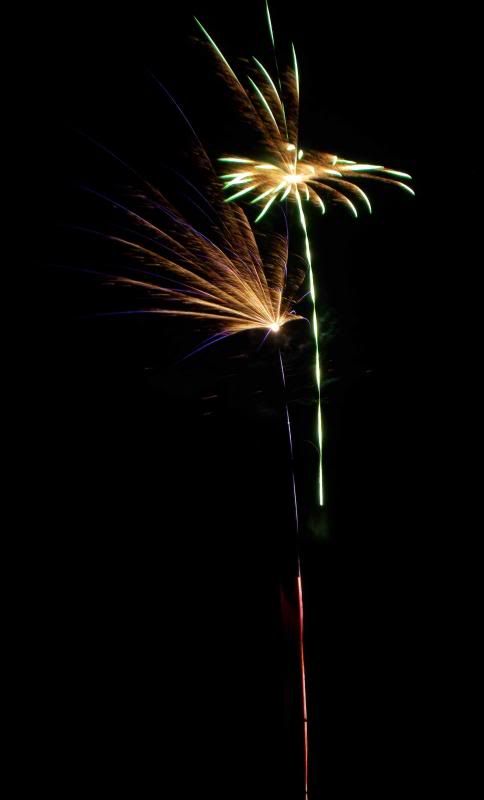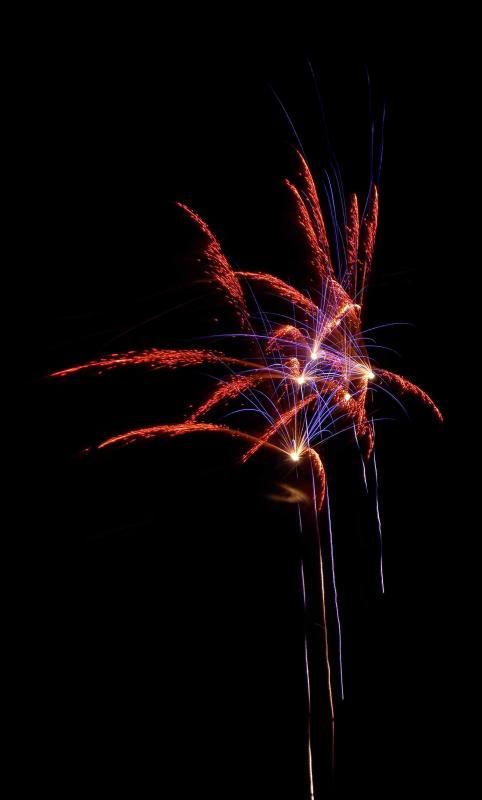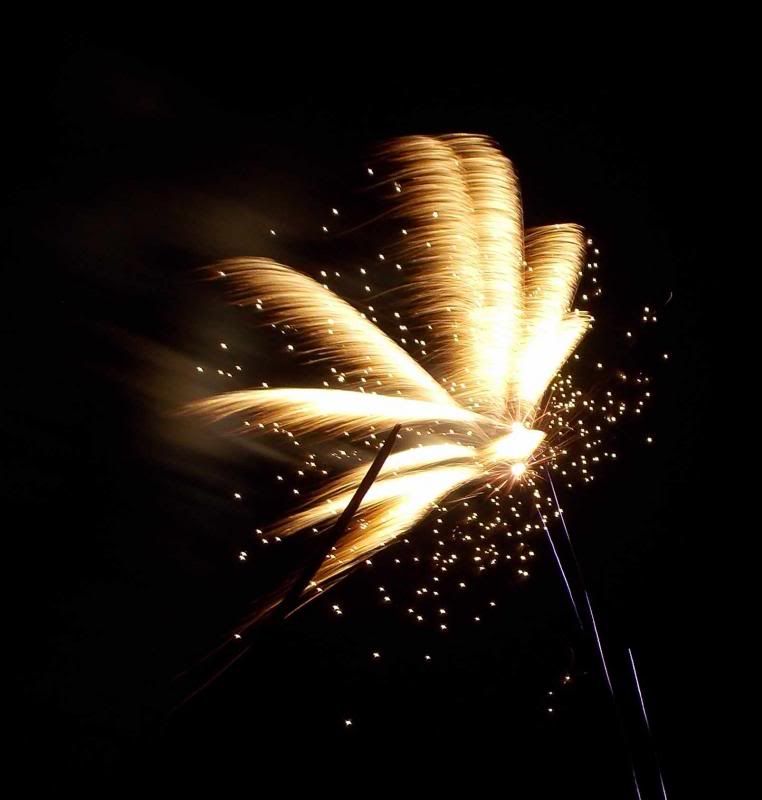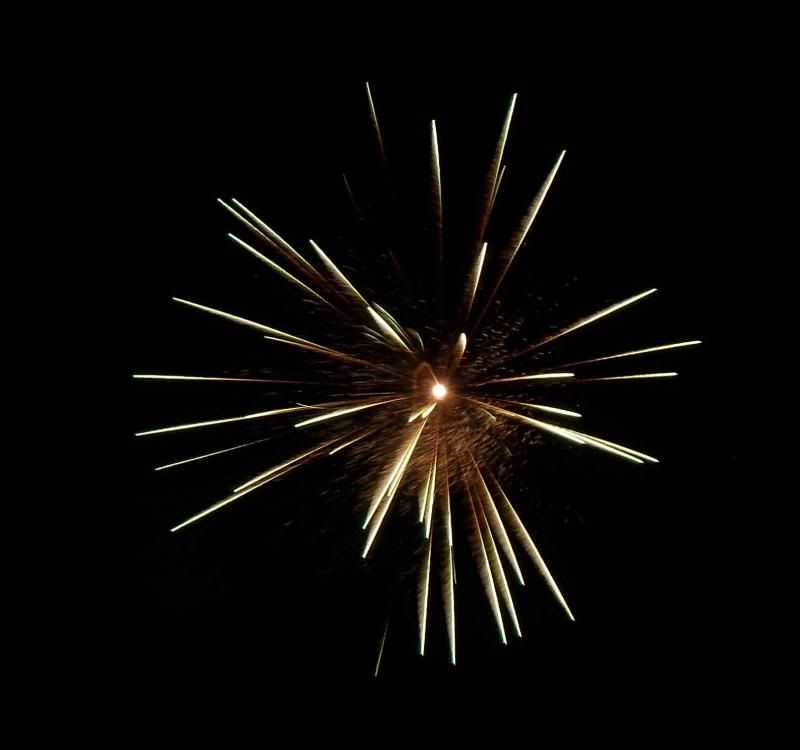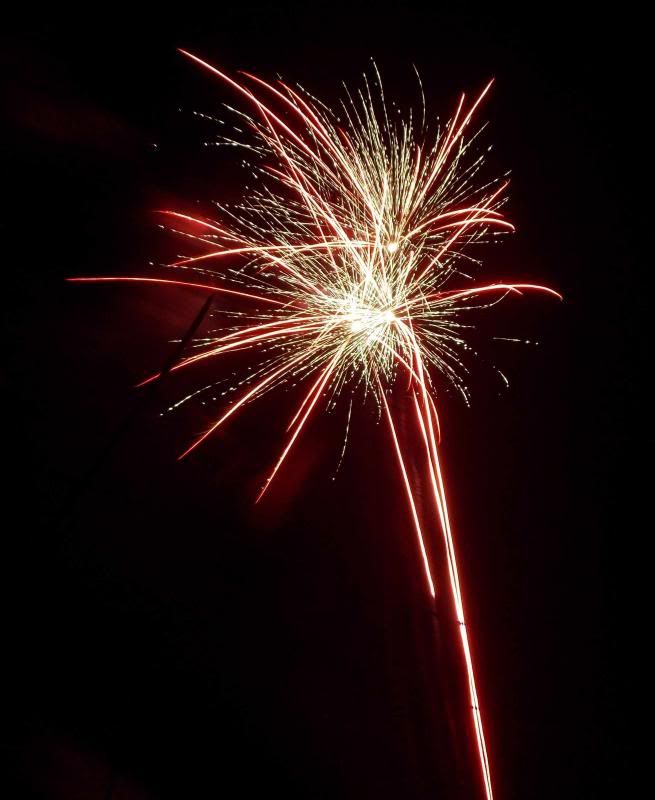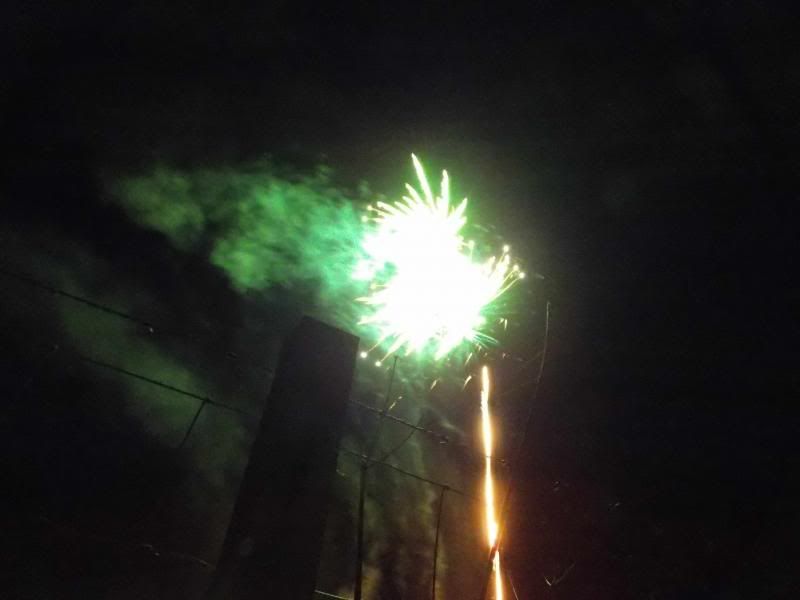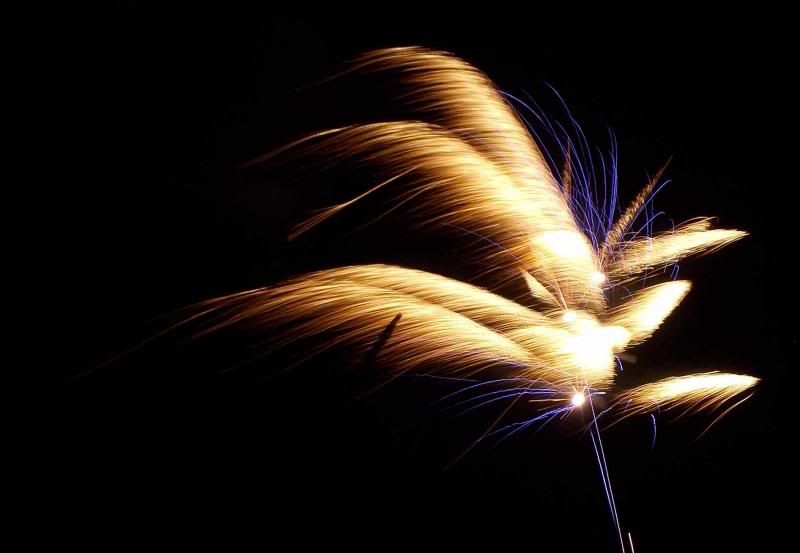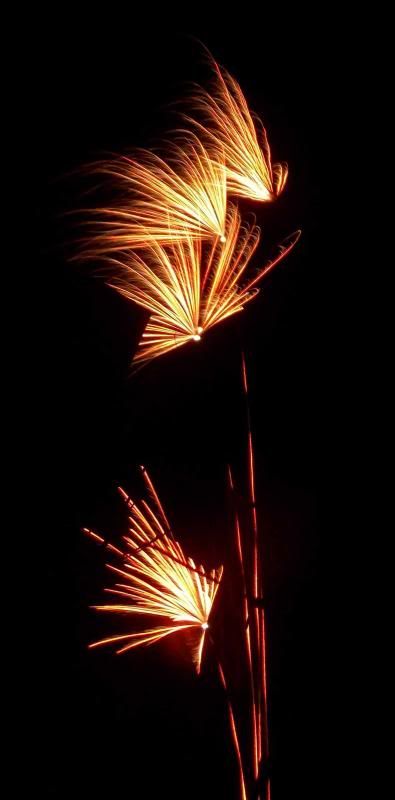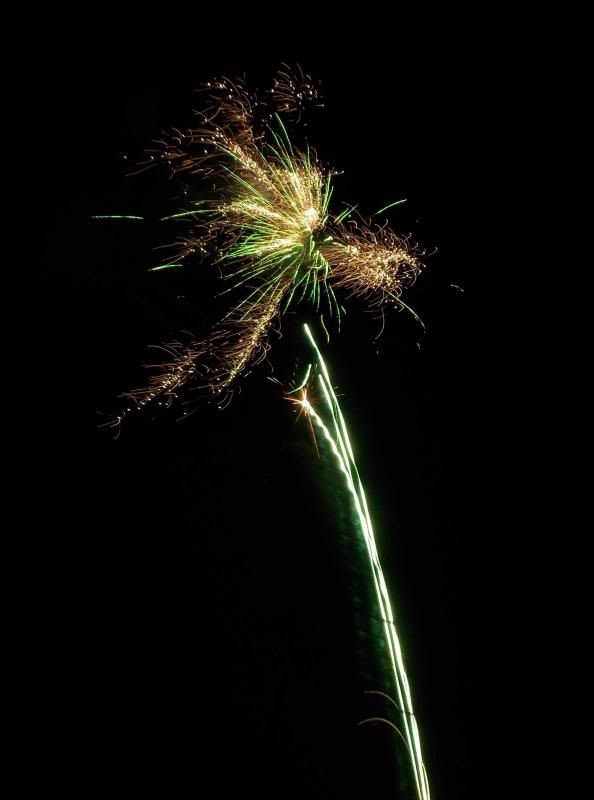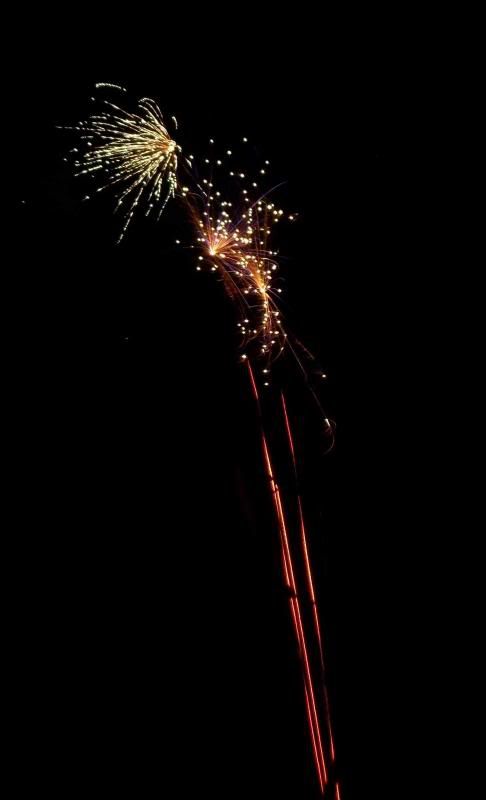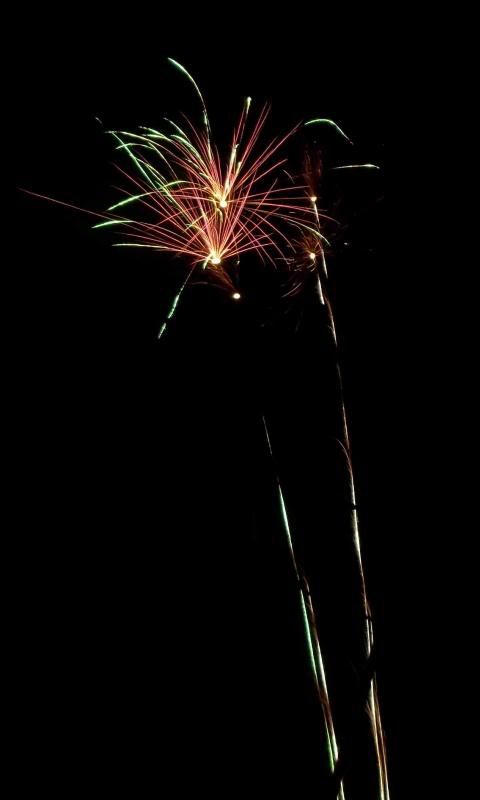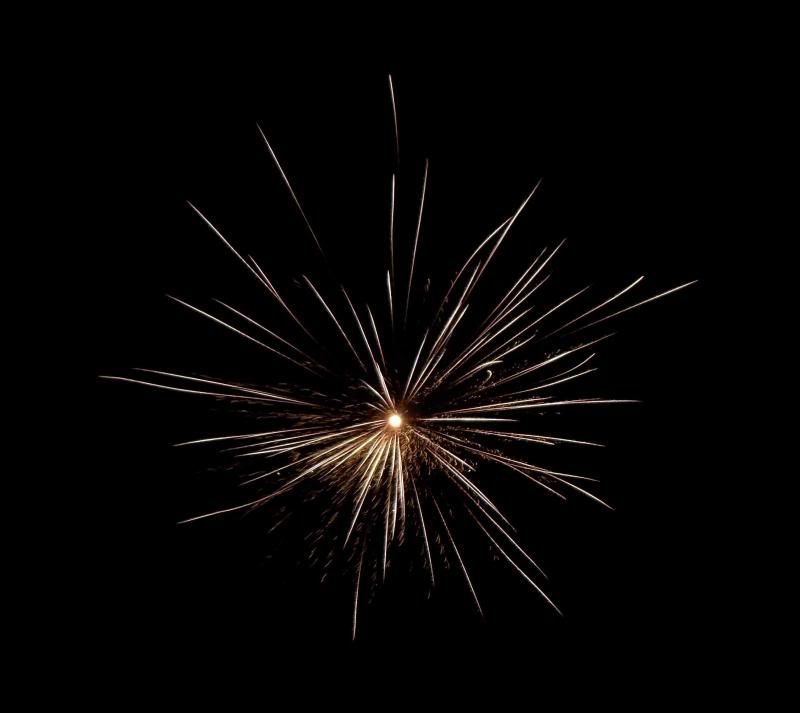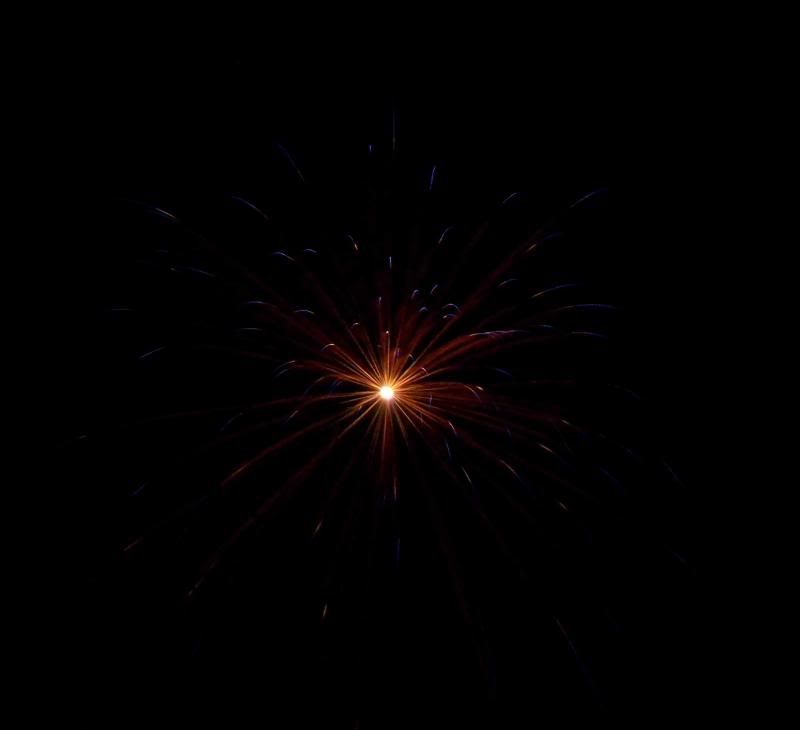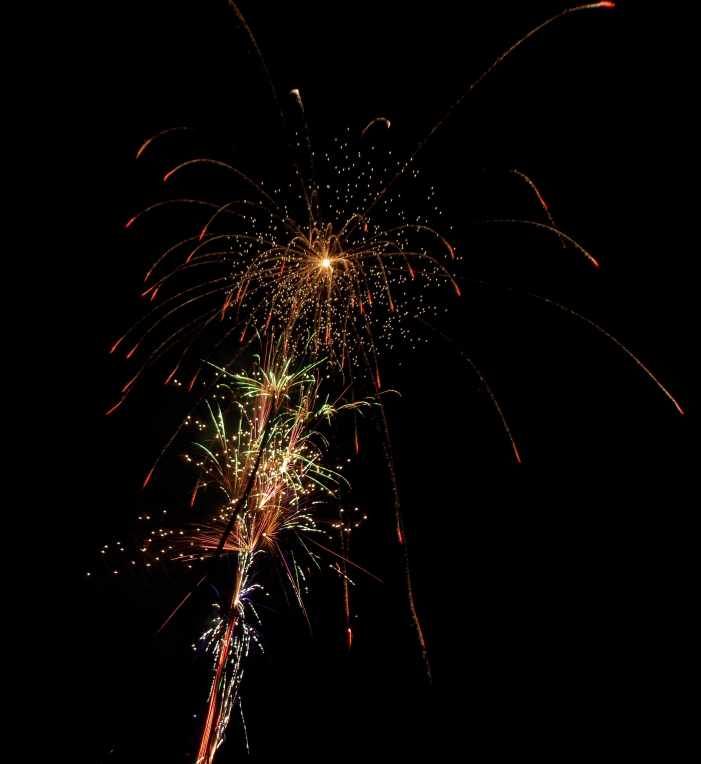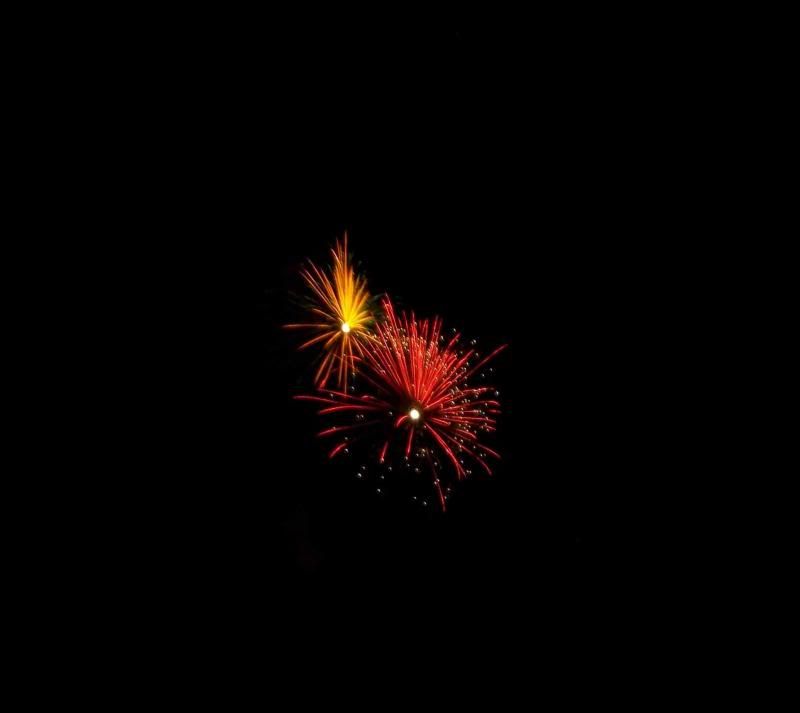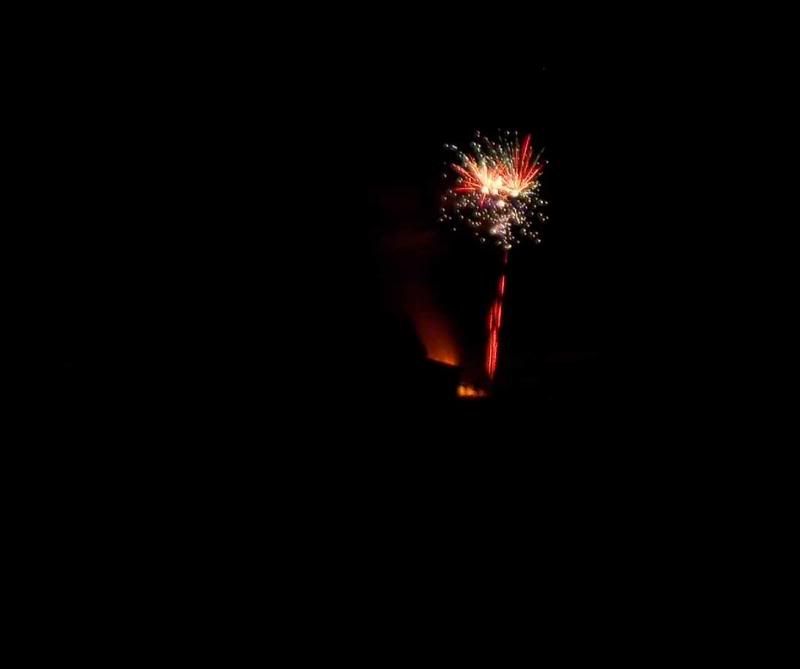 The bonfire was lovely too: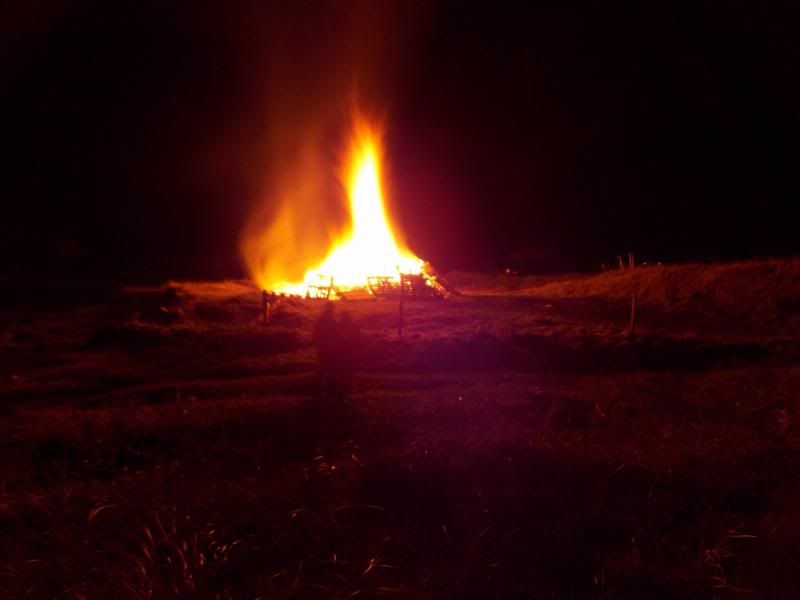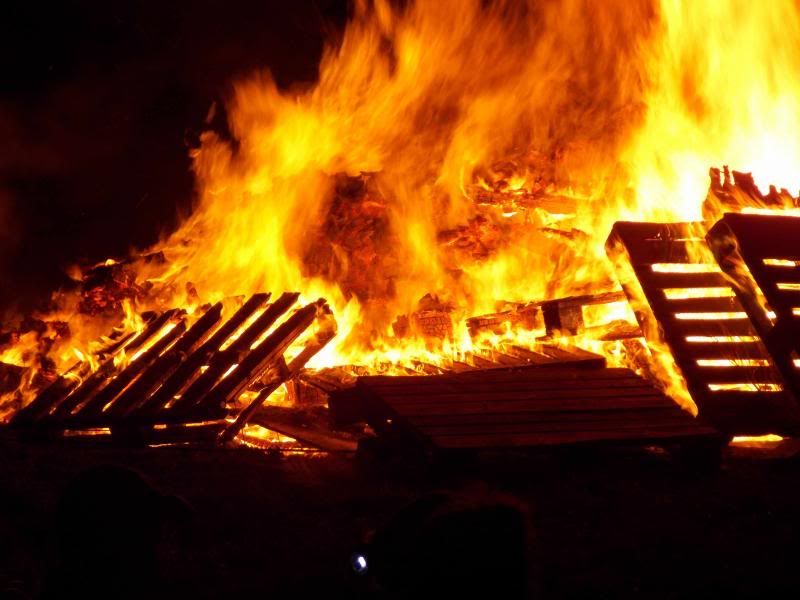 Once the display was over I headed on to tapestry. I think it was a successful night, even with the short notice day move. Now, back to knitting!
TTFN