One advantage of living on such a (relatively) flat island is the huge skies you get. This evening saw a gorgeous sunset over Beinn Hough and me stood on the verge across the road snapping shots.
I did try to turn these into a gif but the quality was terrible, so you'll just have to scroll down to see the clouds shift across the sky and the colour drain towards the horizon.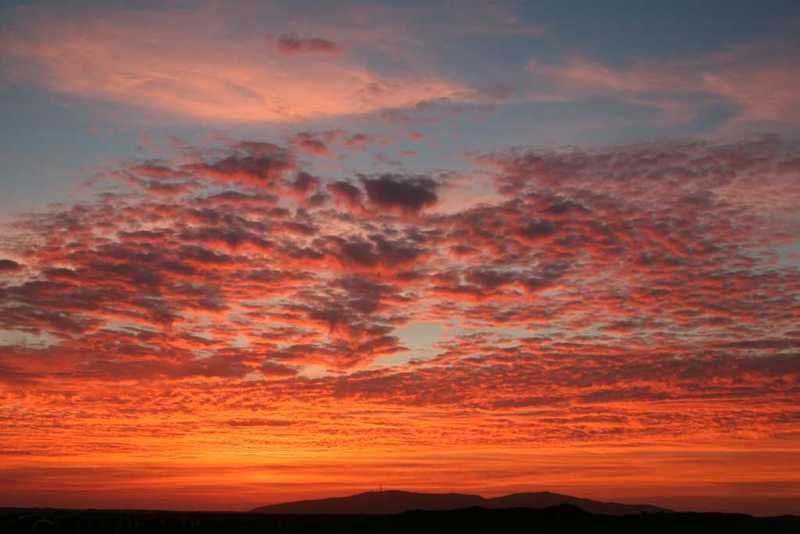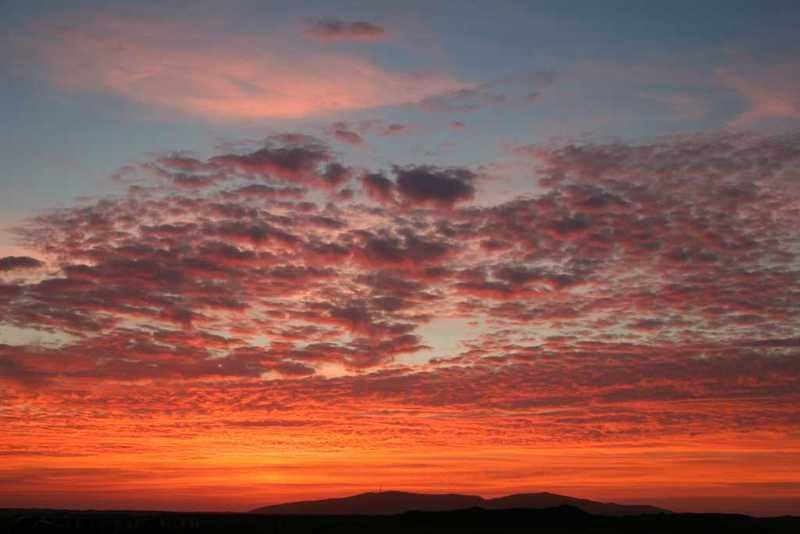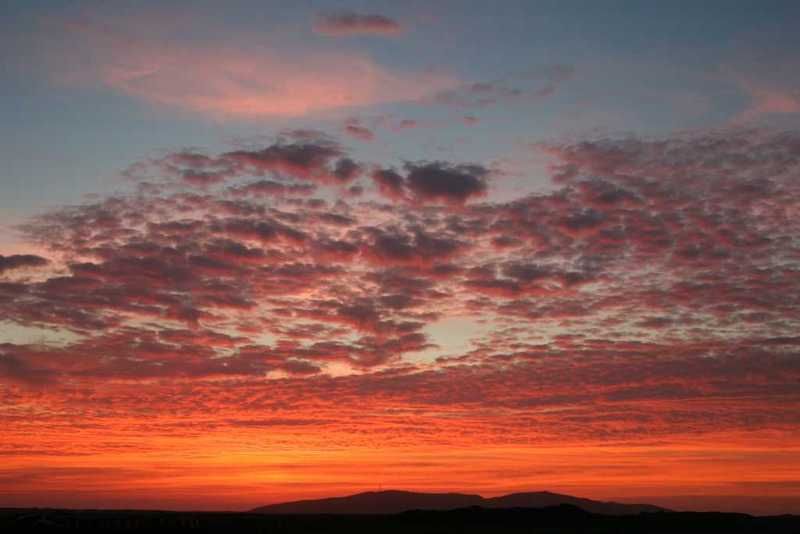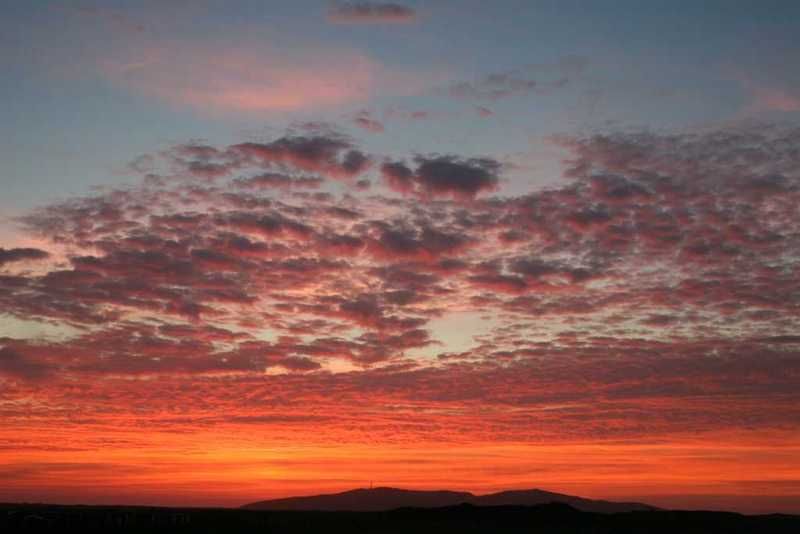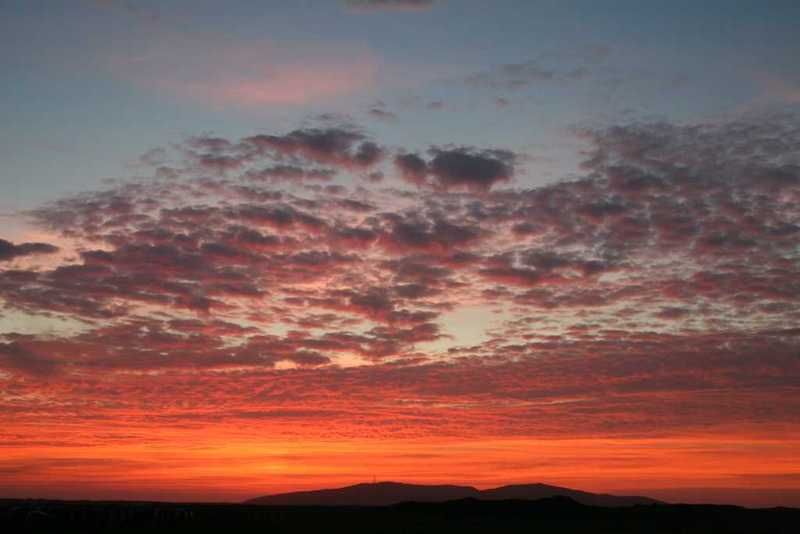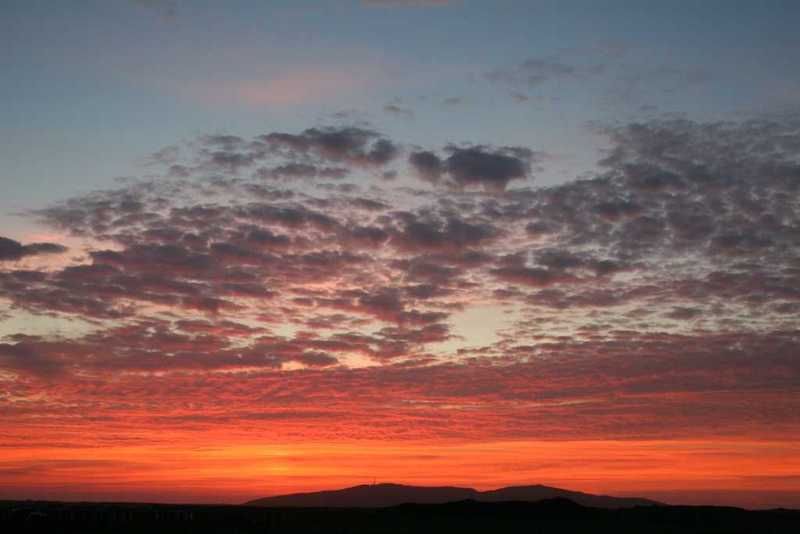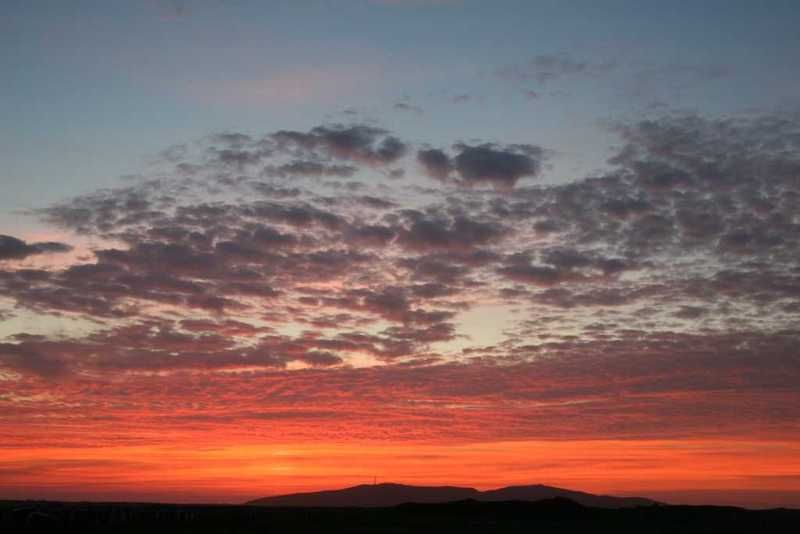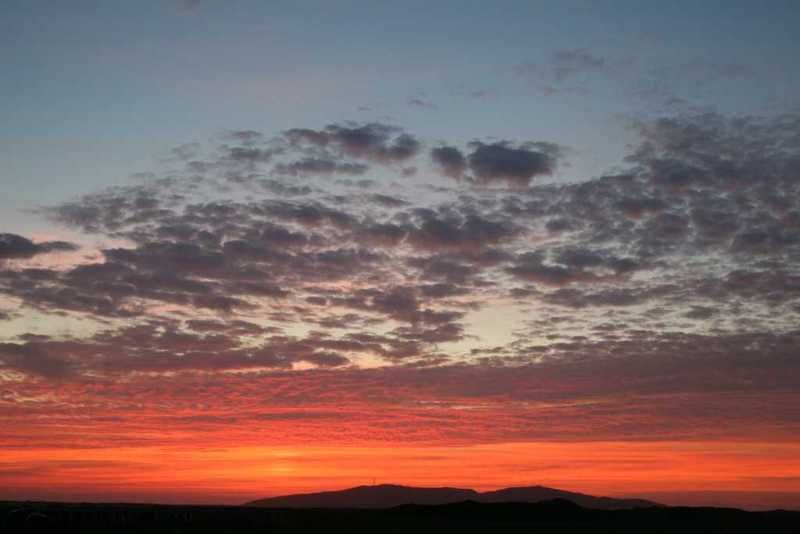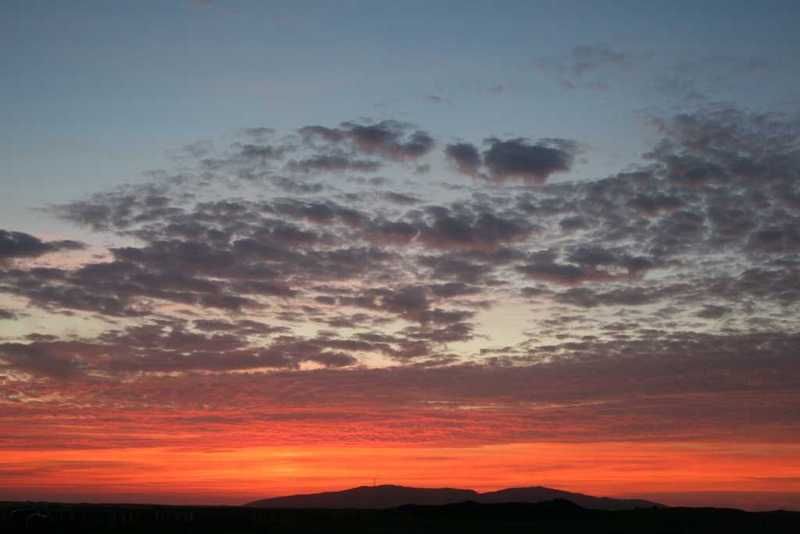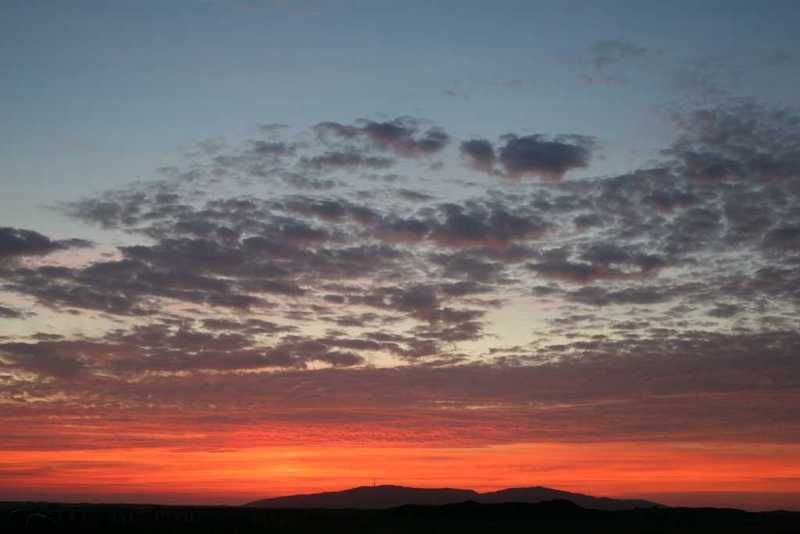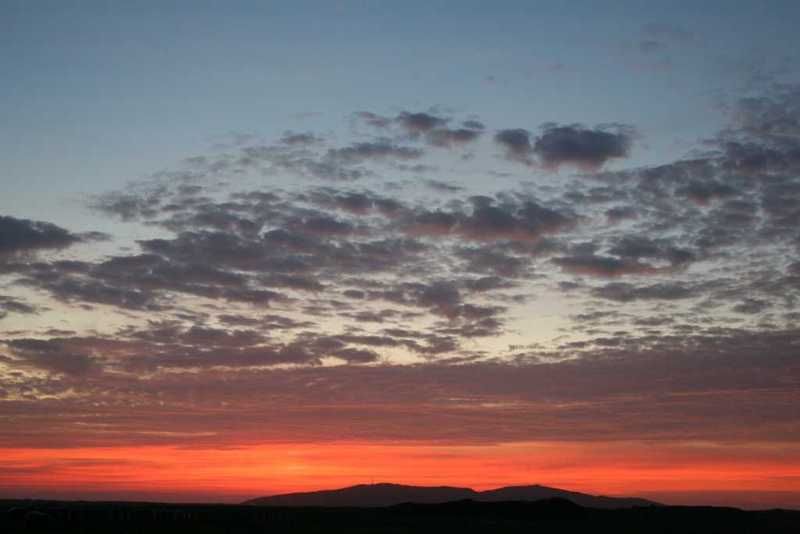 Just so you can see the difference, here's the first and last of the series: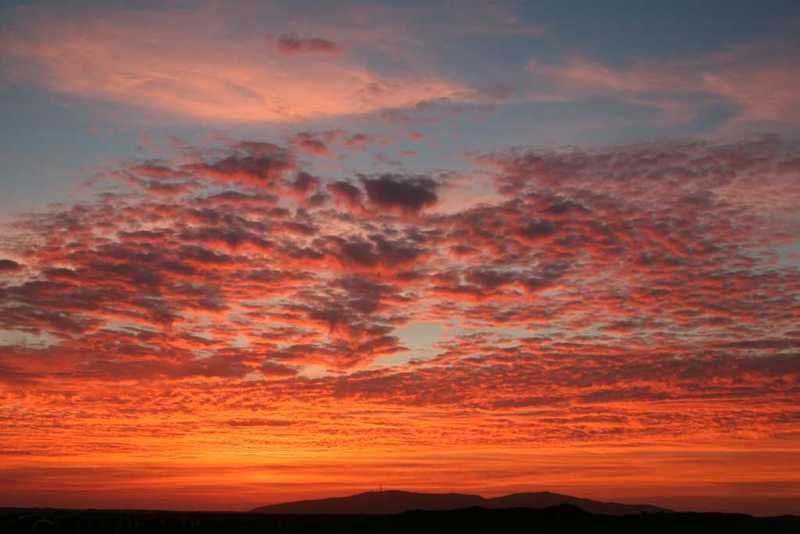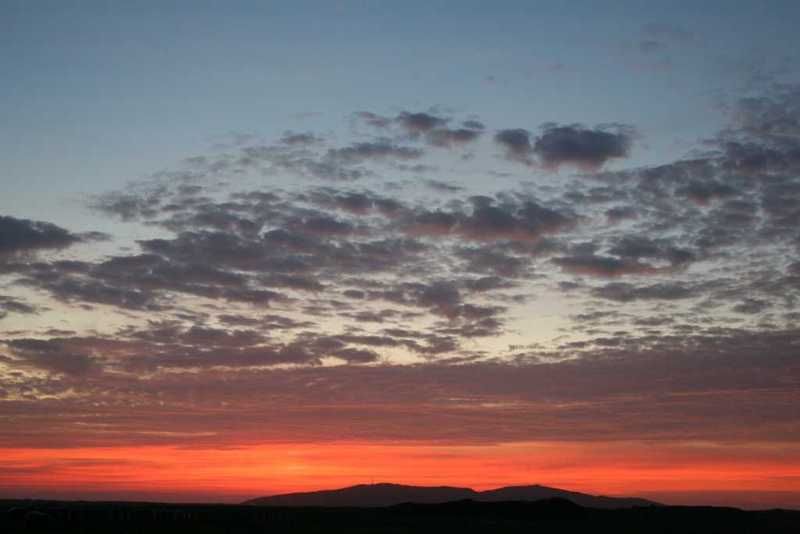 There was a blood moon last night; amazing to watch the moon slowly get eclipsed and then go red. Alas, I didn't have my camera in focus so I got blurry blobs.
It was weird to see a moon that wasn't white!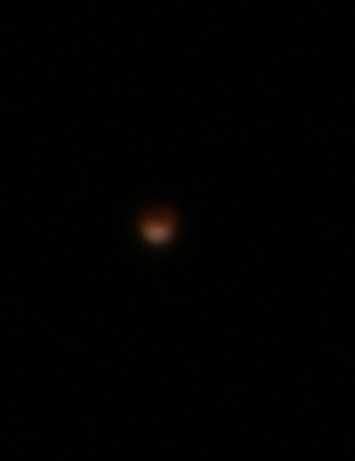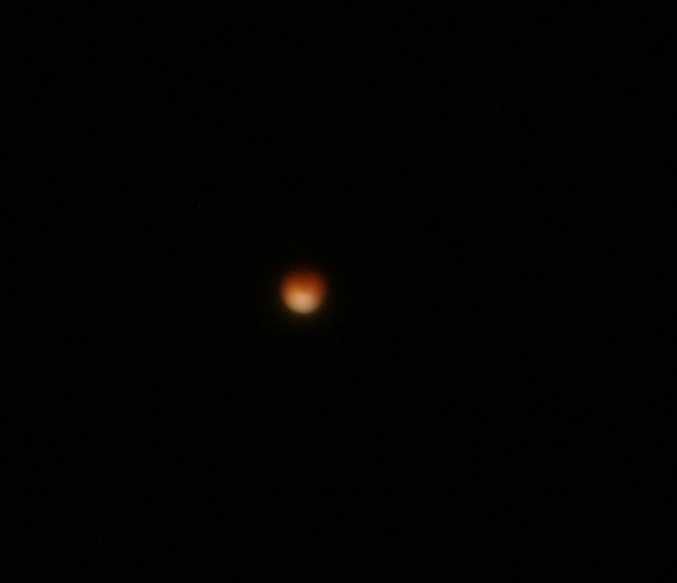 That's it for now, we've had the school gala day but I failed to take photos due to having my own stall to man and managing the money from Jo's ice cream stall. Talk about busy! The school did well though, they made roughly £2k. Not bad for an island with 650 population and 330 of voting age.
TTFN