One of the 'ladies' as I call them, stood on the hillock near us: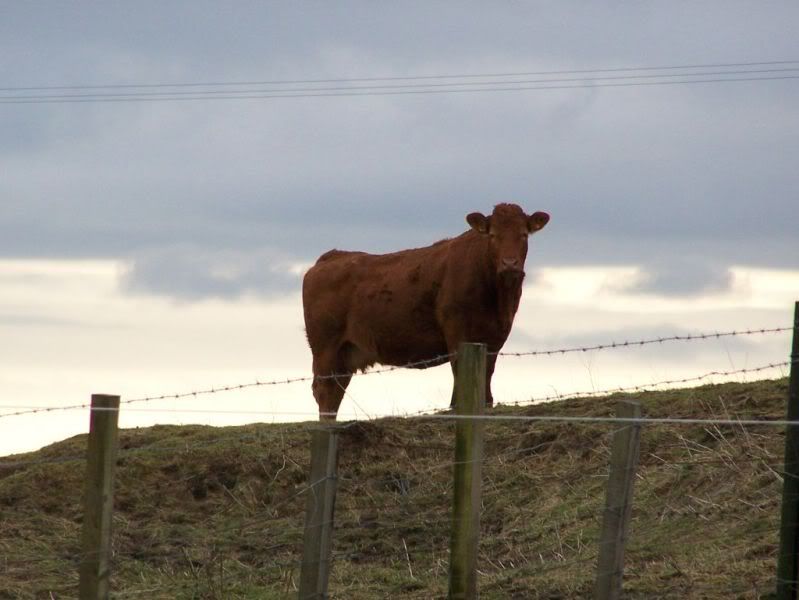 Jo giving the tricycle a go, with Madam in the basket: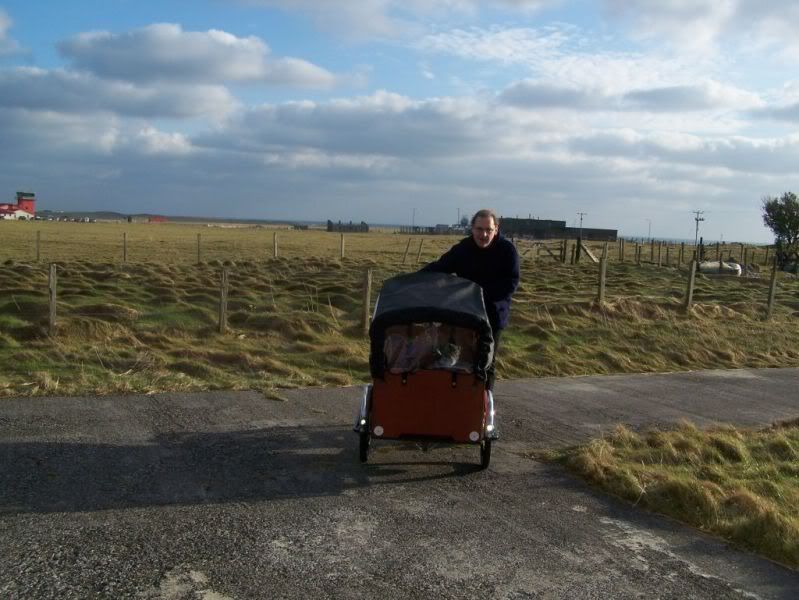 Pippa/Madam says it's alright, bit noisy.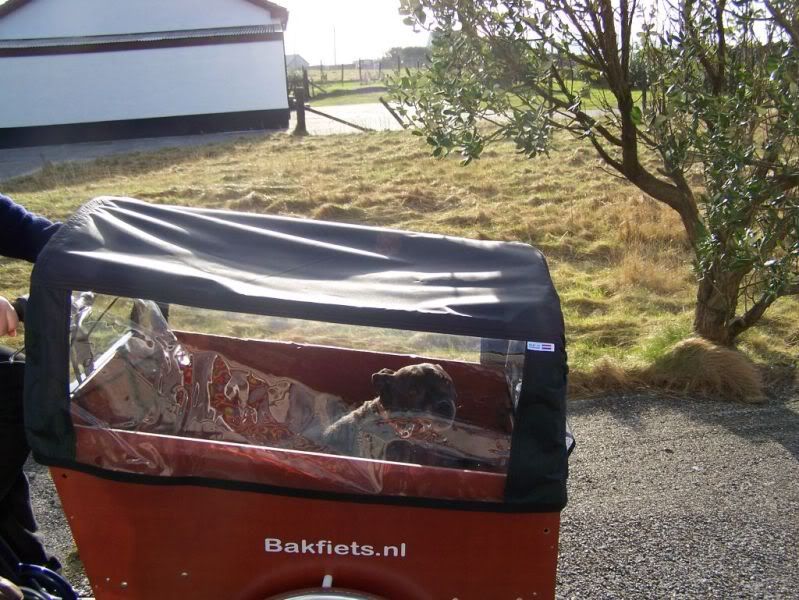 Pippa watching my Dad and Joseph going past the living room window: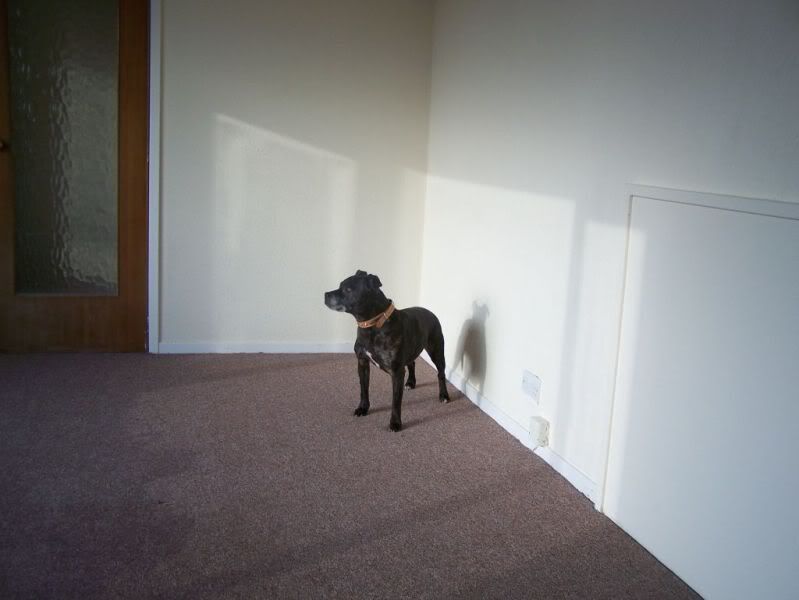 All our stuff!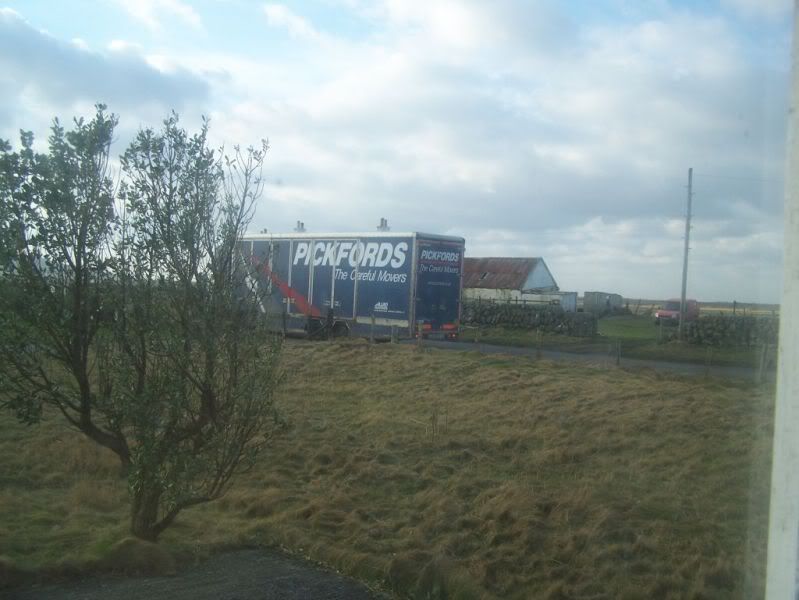 The airport next to us. At most there are two planes in one day.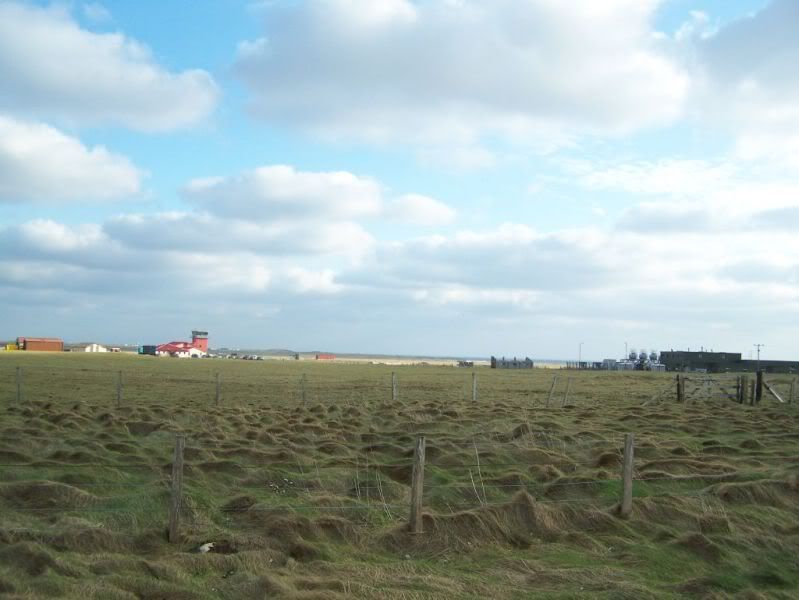 Crossapol beach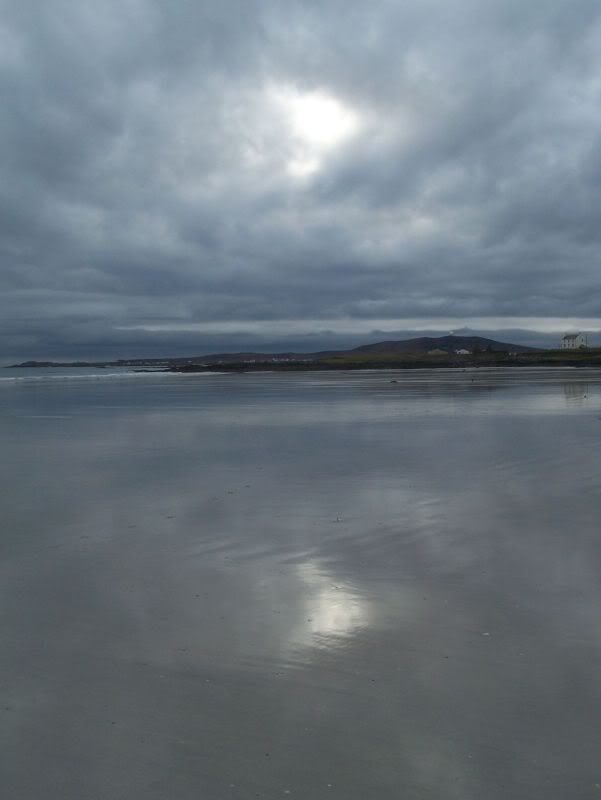 Madam and I headed to the sea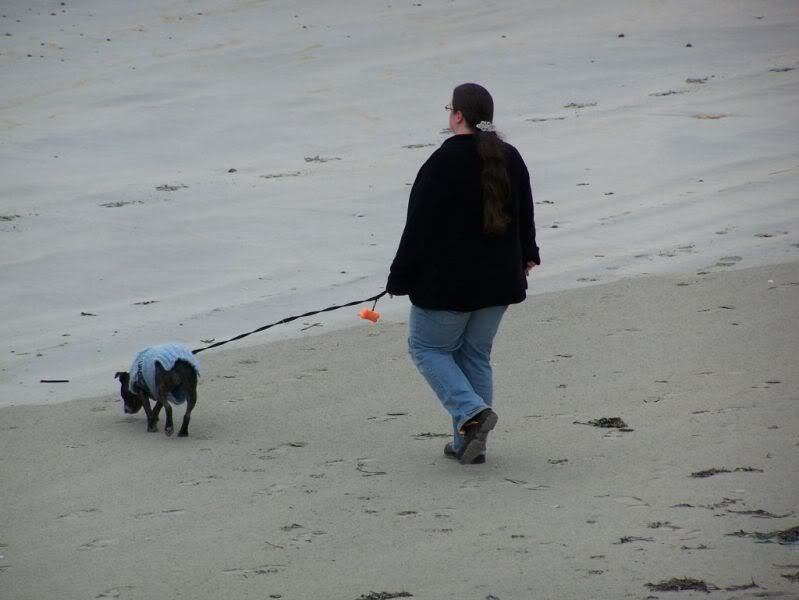 "don't care about the sea, look at all this running space!"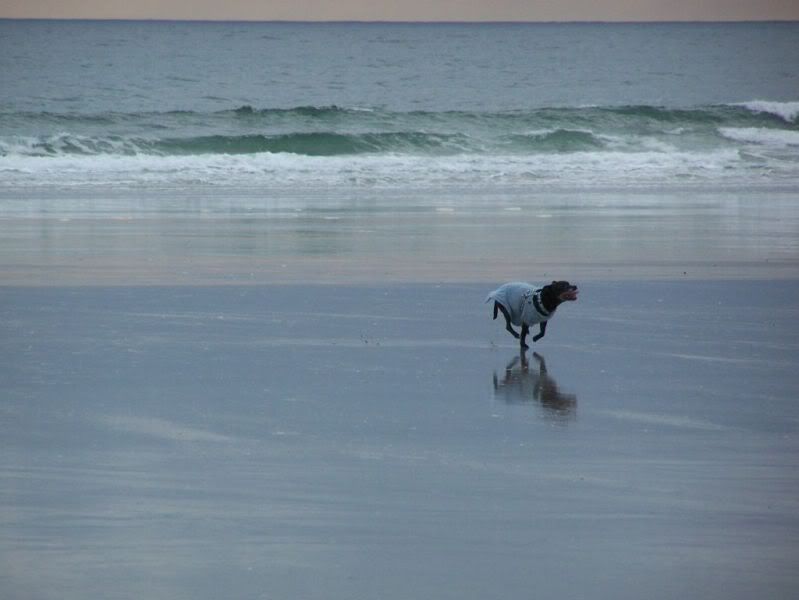 "WHEEEEEEEE!"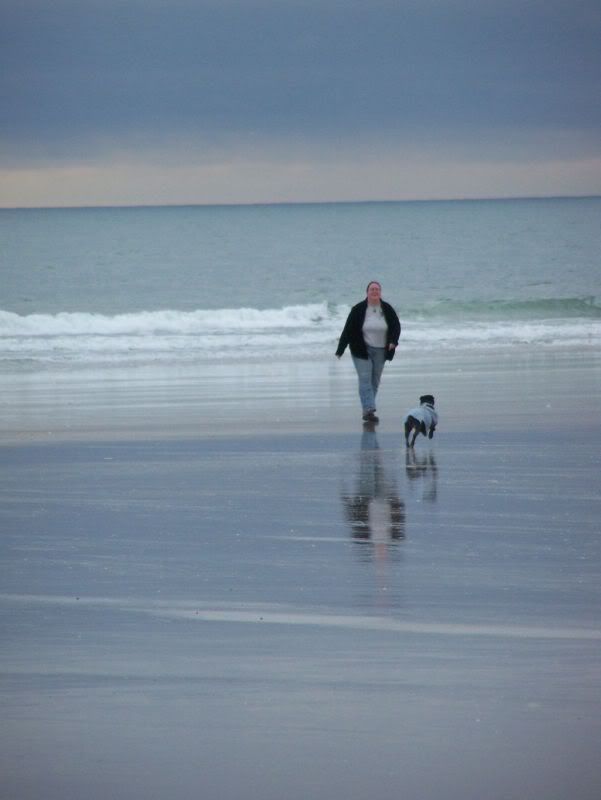 Some local dogs, Pips decided she preferred to just run on her own.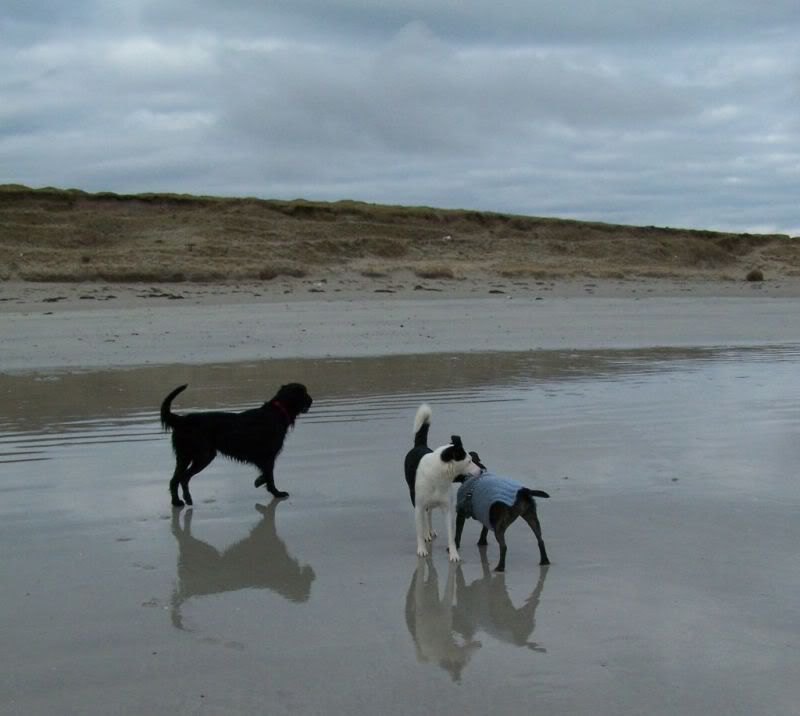 It's a snail's life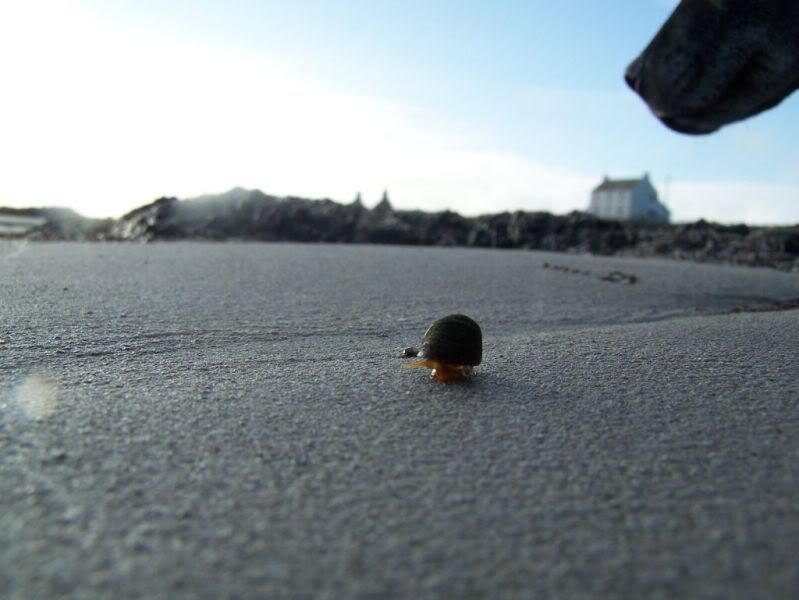 More beach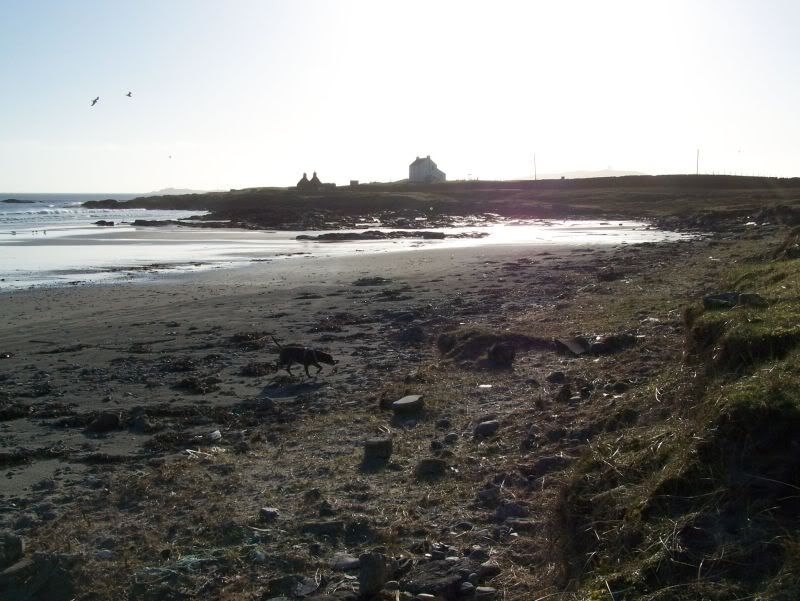 Giant kelp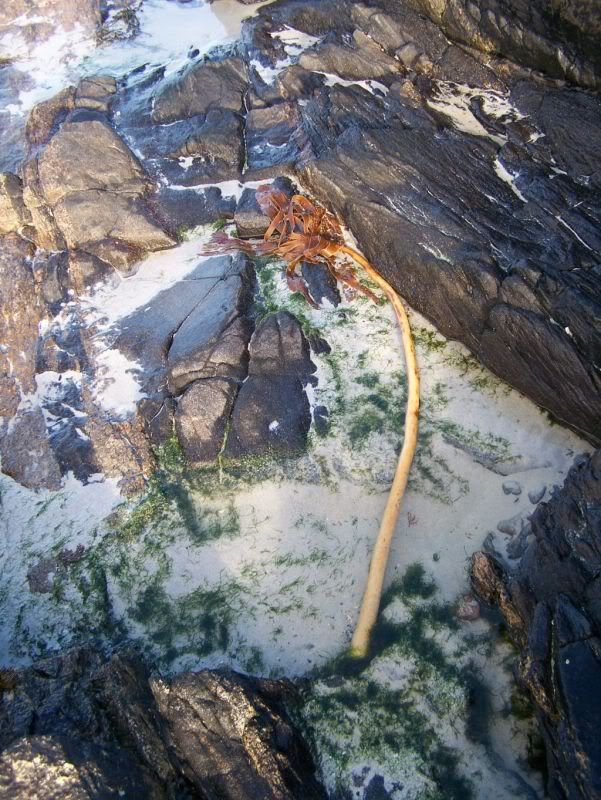 With dog for scale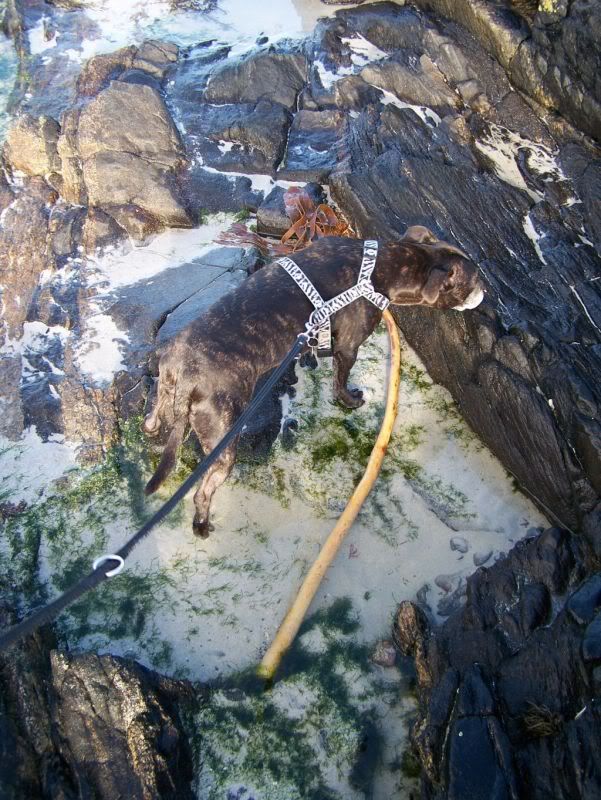 Did I show you the beach?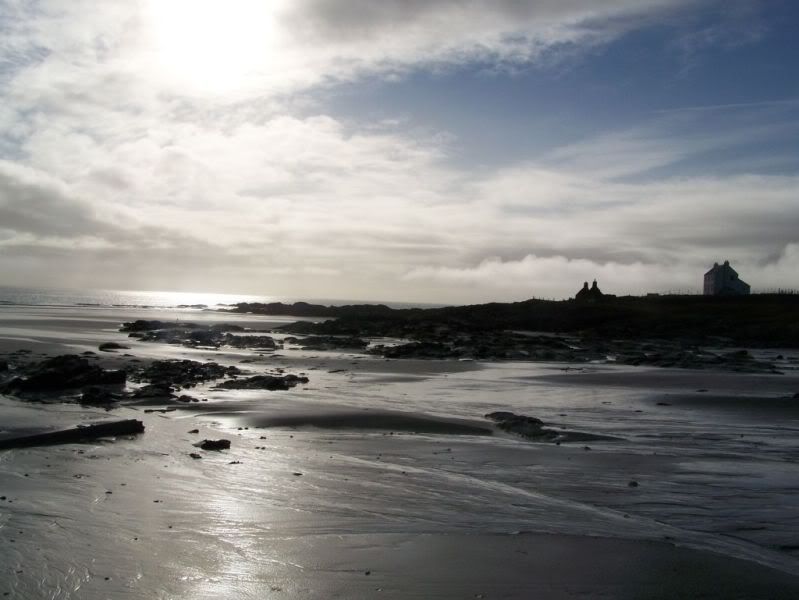 The Tiree golfball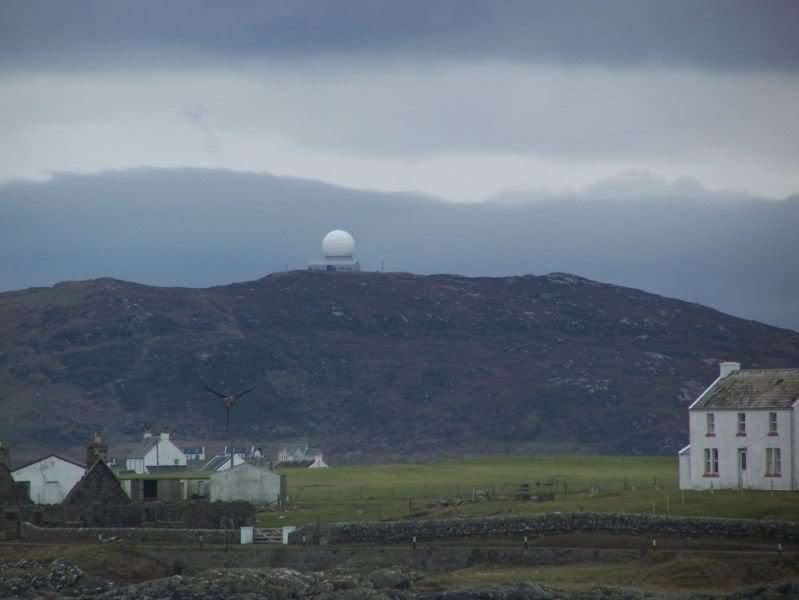 and now, I shall go start up the laptop and grab my first Tiree post and some photos my Dad took.