Knitting like a loony at the moment, so I shall just pop these here.
Tortoiseshell butterfly that got a bit lost in the study today: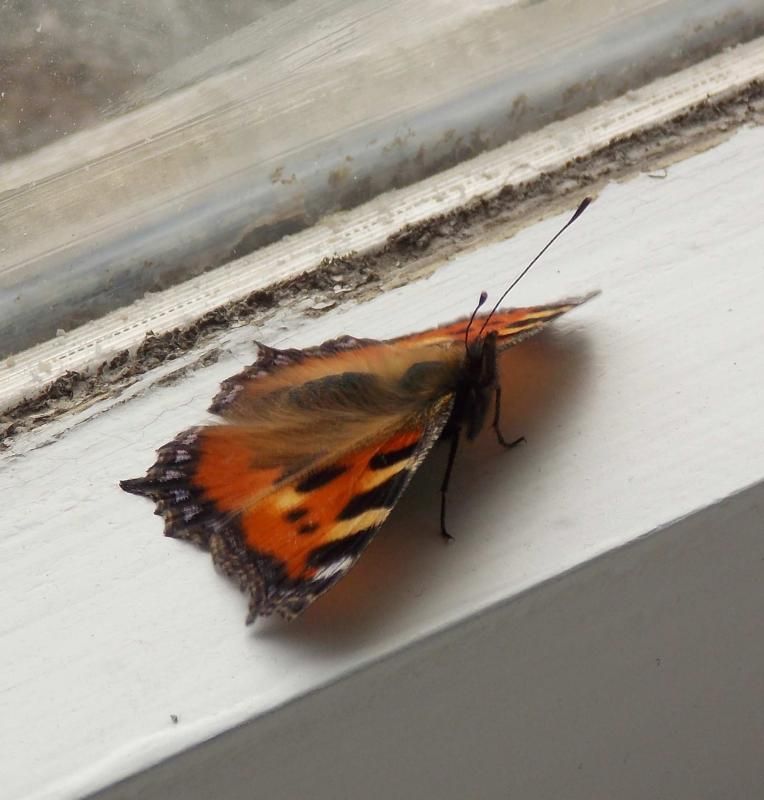 Caterpillars (I think the same species)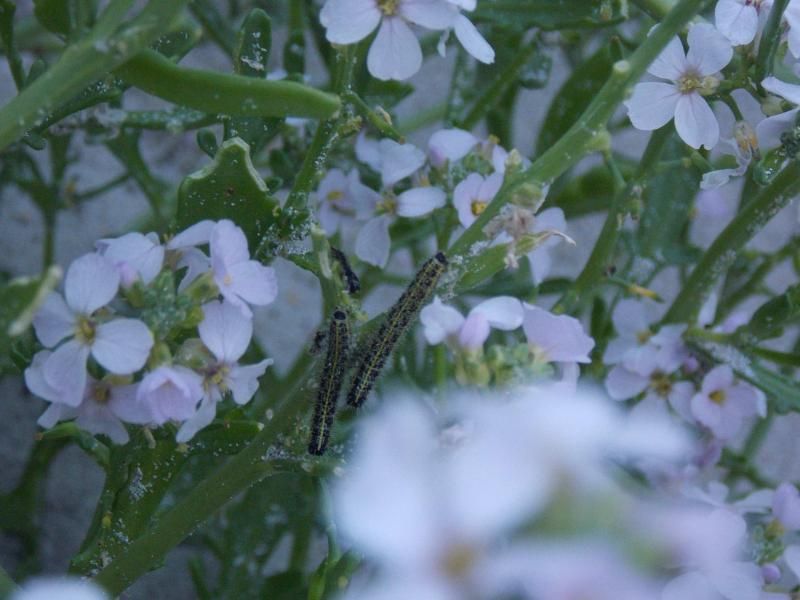 Tired wagtail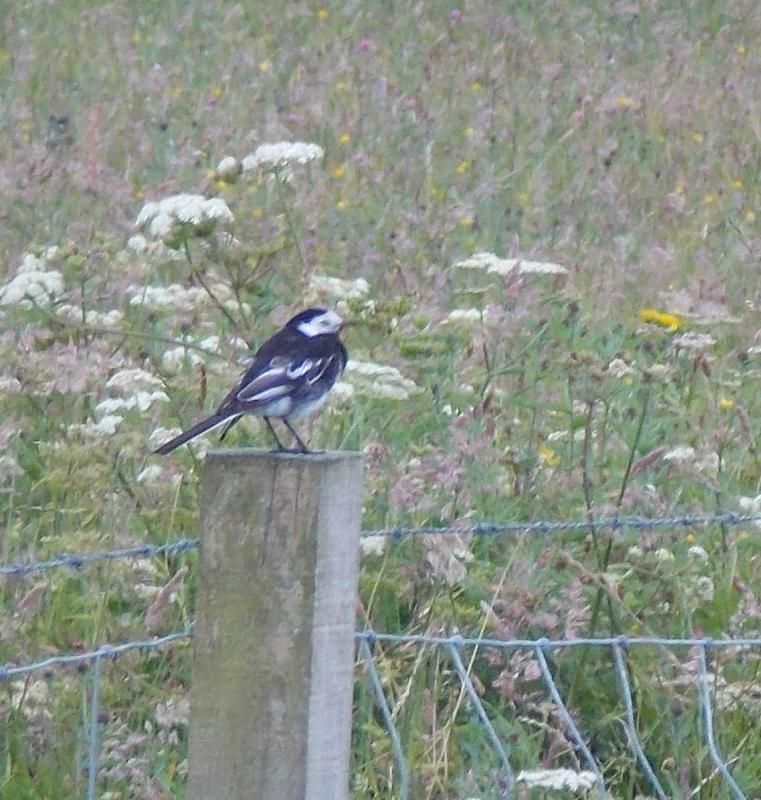 Strutting his stuff up the road at Silly AM
Skylark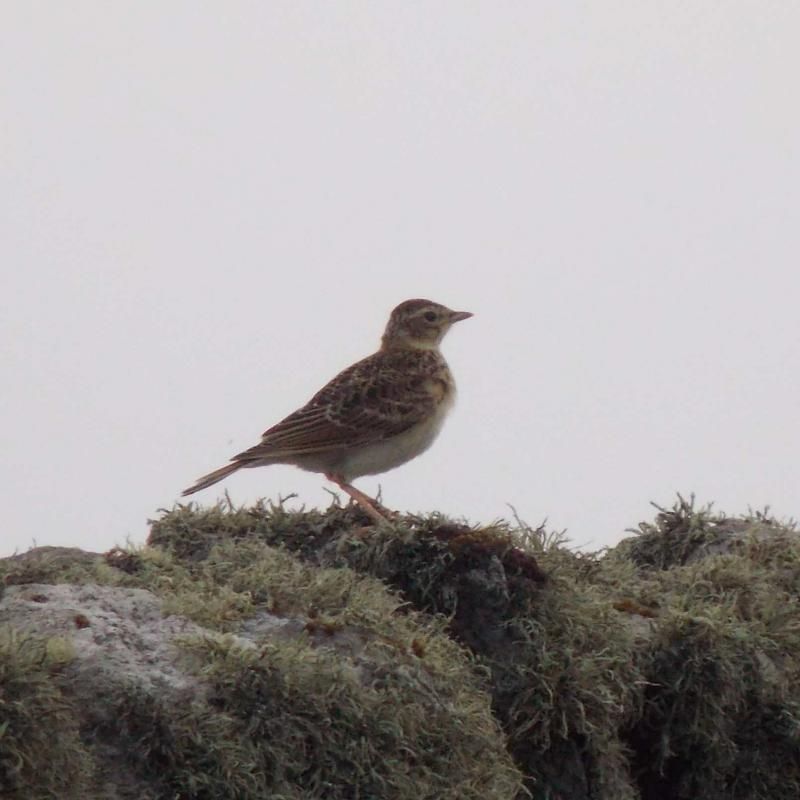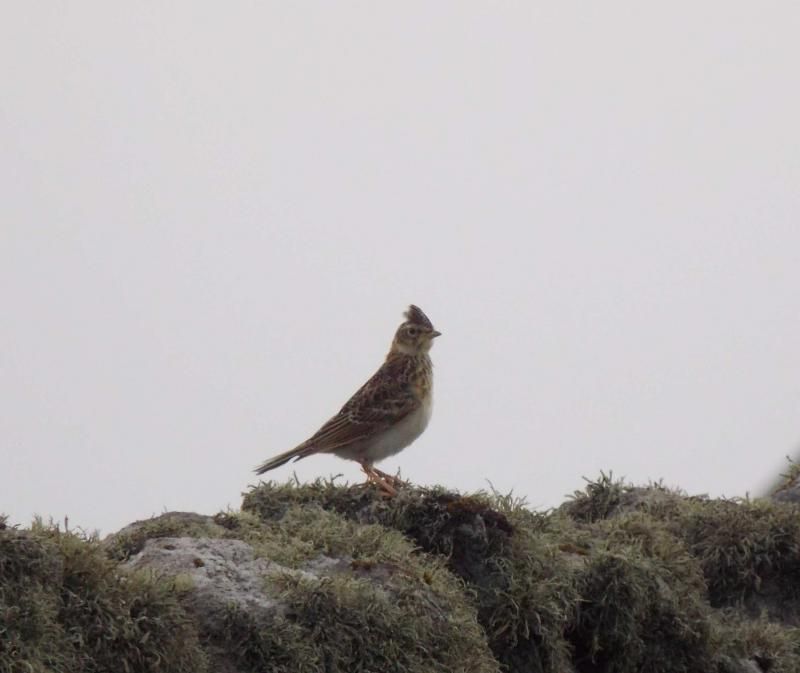 Song thrush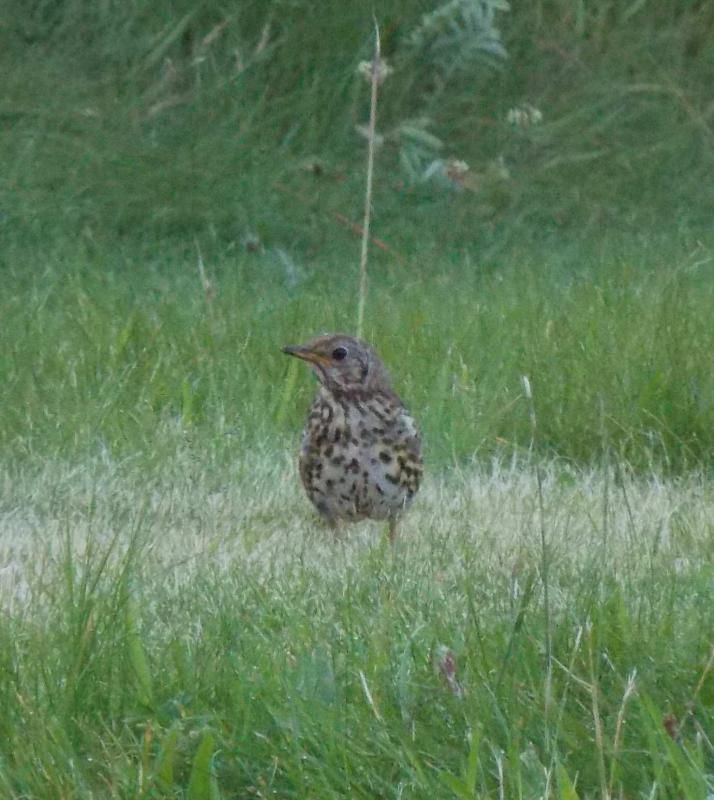 Not sure, possibly a young skylark?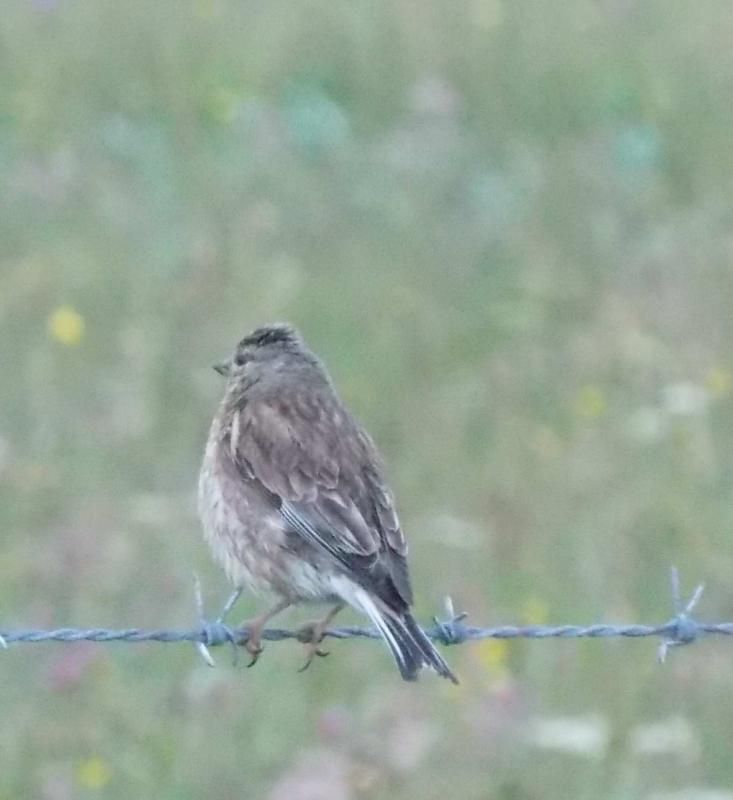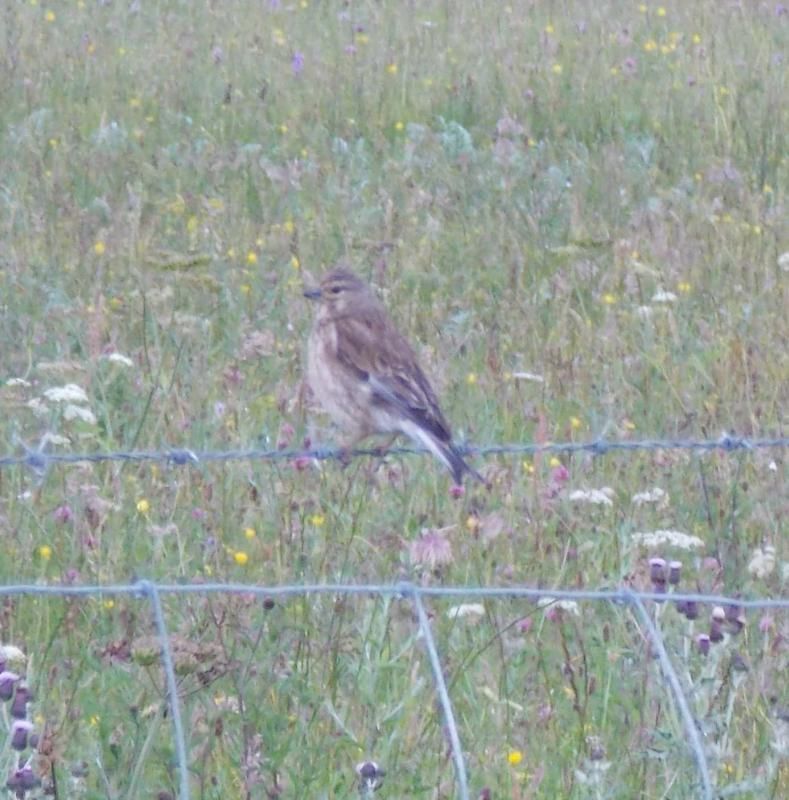 TMF 2014 Including Big Top tent and many campers! 1600 tickets were sold and extra ferries were put on.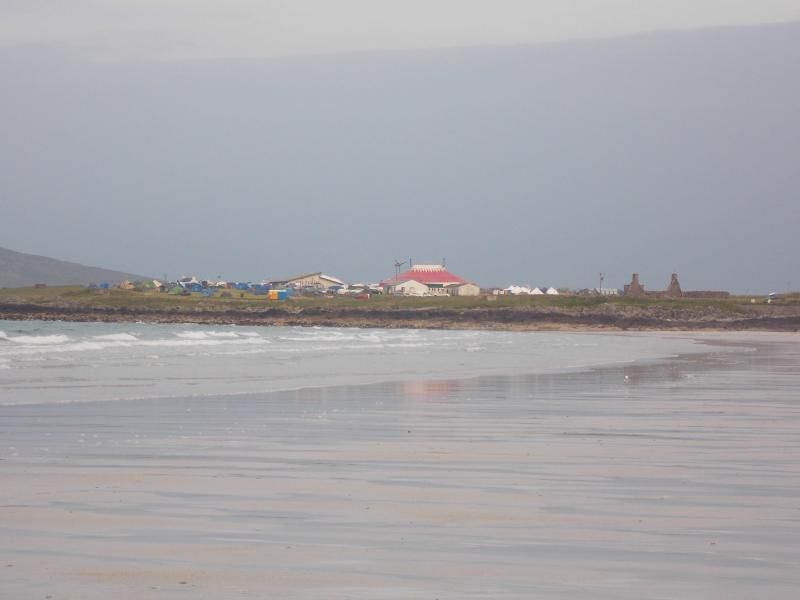 The giant shell sand sculpture has increased: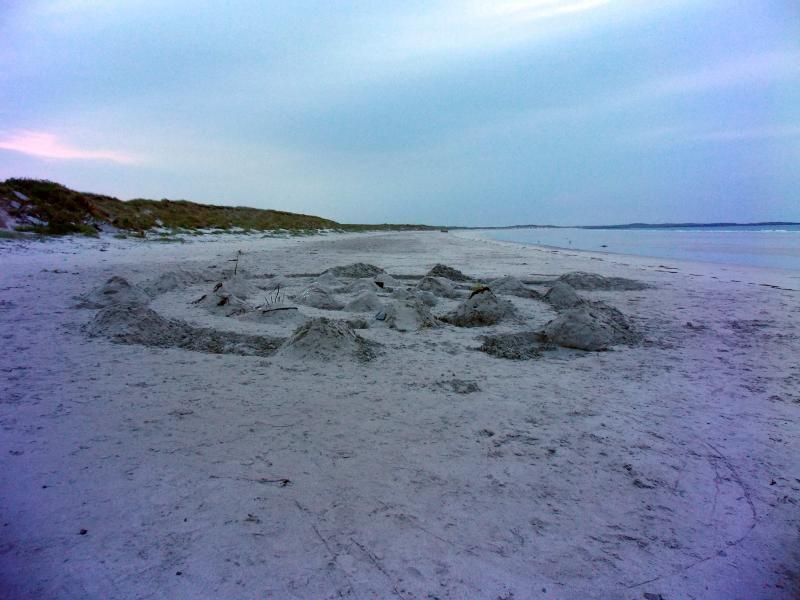 Friday was a Commonwealth Games day on the beach. Took me a while to remember that on Saturday morning when I wondered why there was a bin with a table.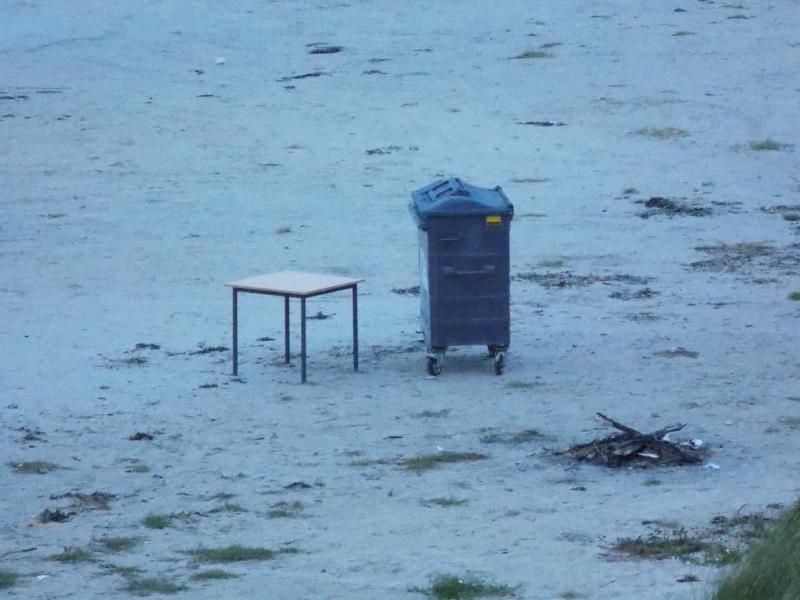 and some bales of hay.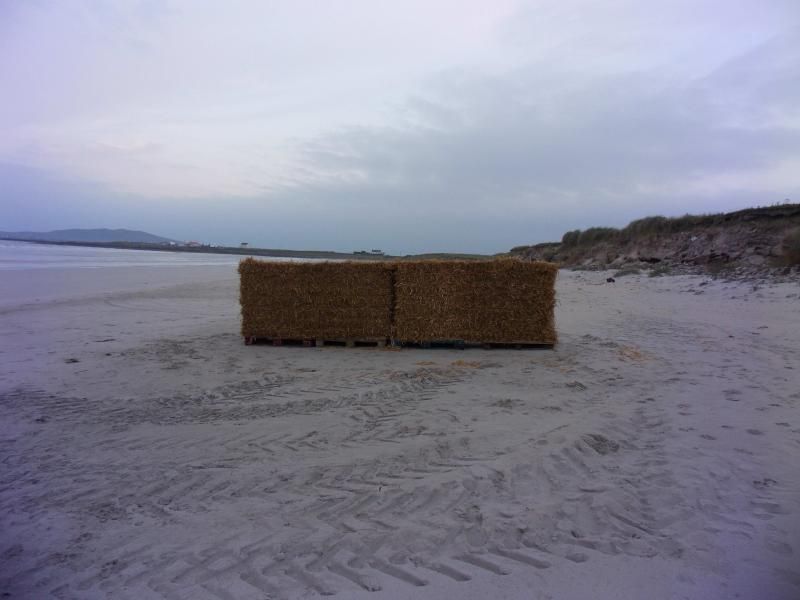 Ronald McDonald woz 'ere apparently.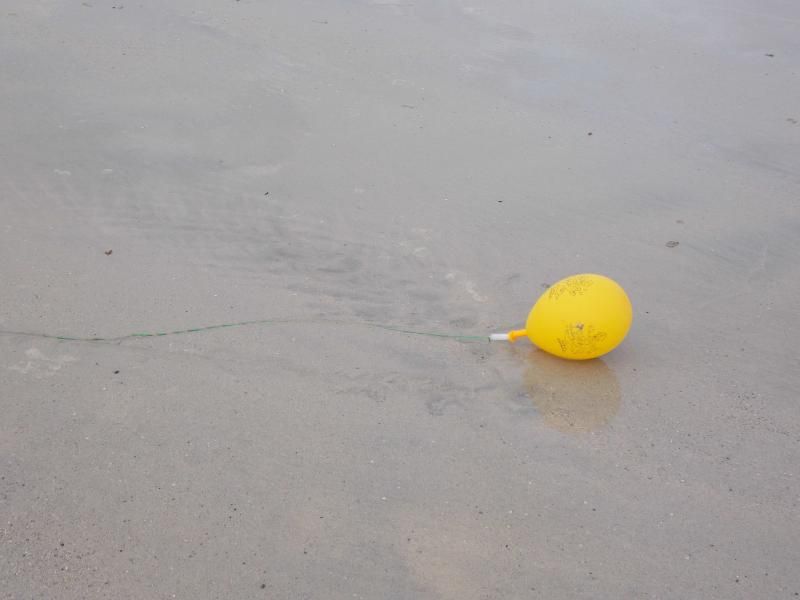 This is what happens when you leave shoes in the same room as a dehumidifier for two years and then try to wear them...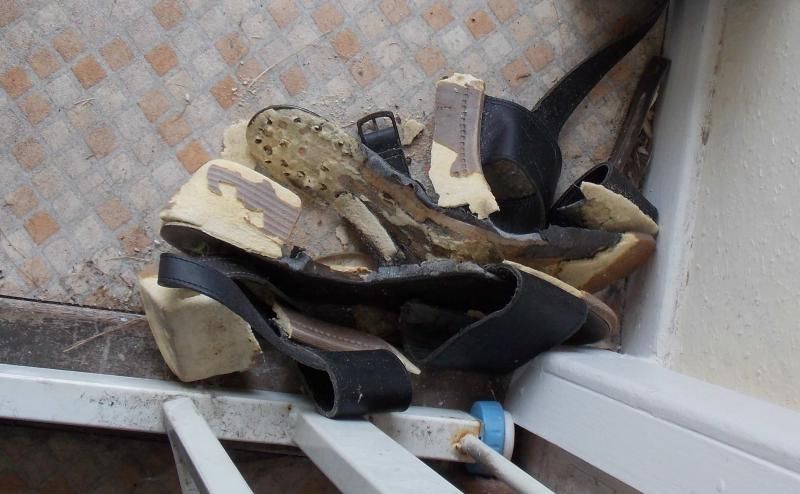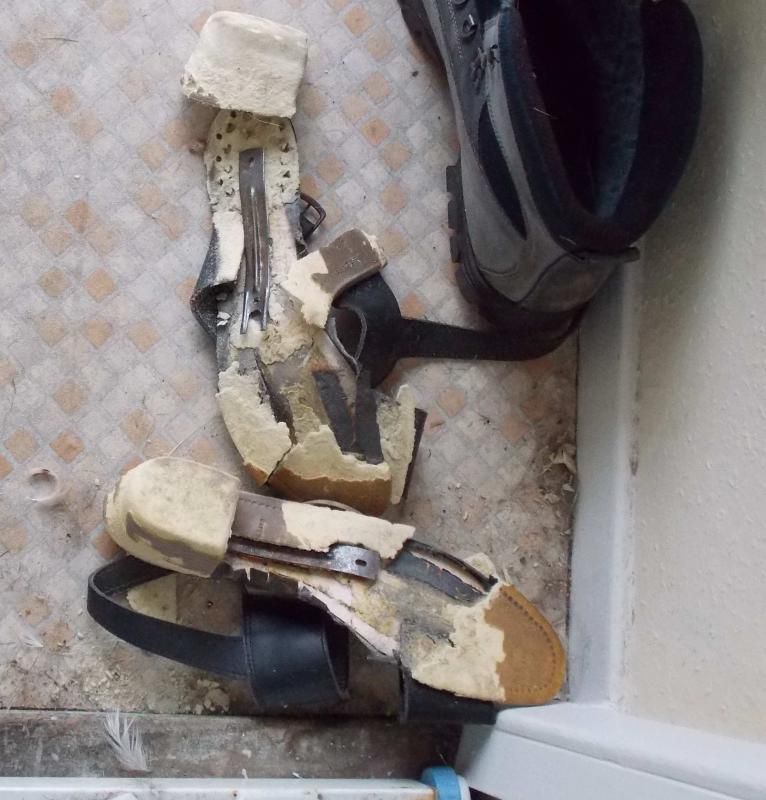 A friend asked me to knit her some red alpaca to raise funds for her friend. This is alpaca number 1 and a hambean. The hambeans are quicker and cuter, in my humble opinion.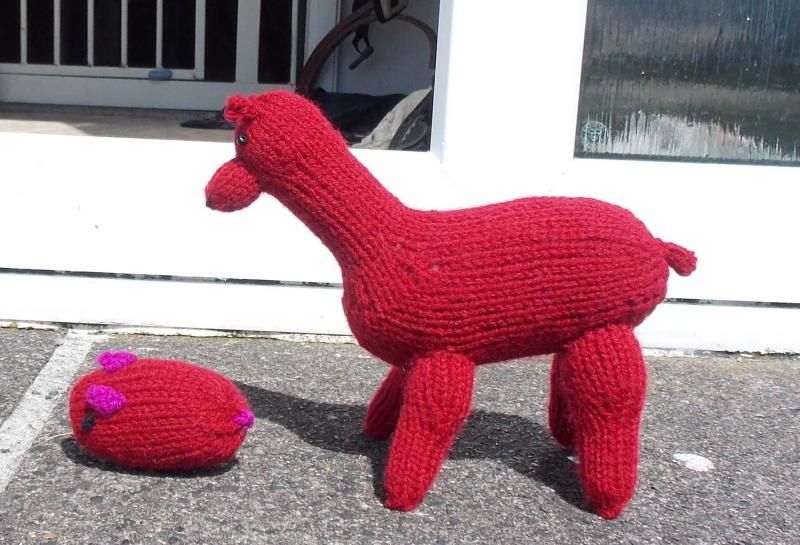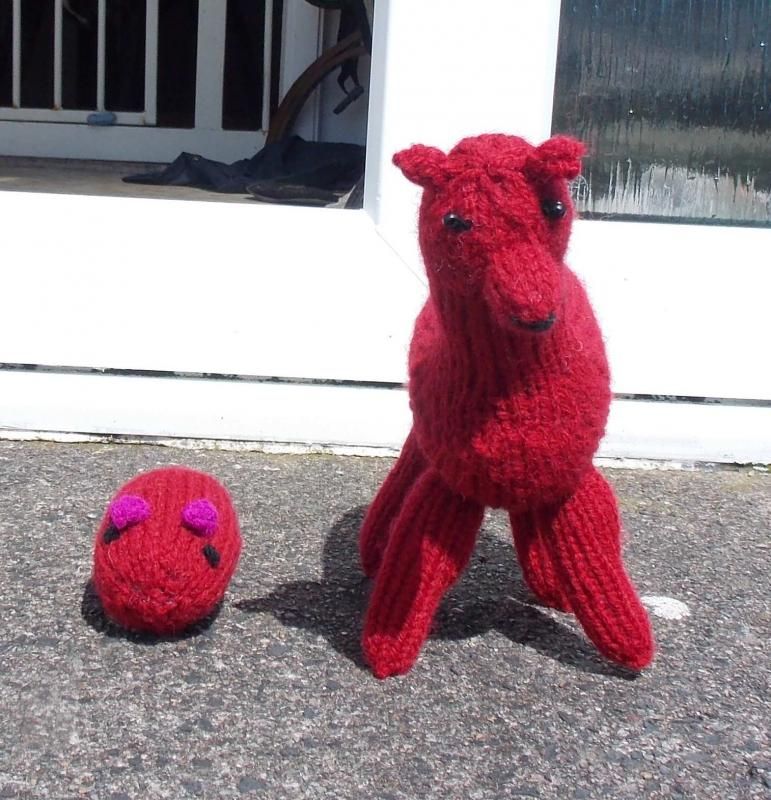 Saturday morning sunrise on the beach.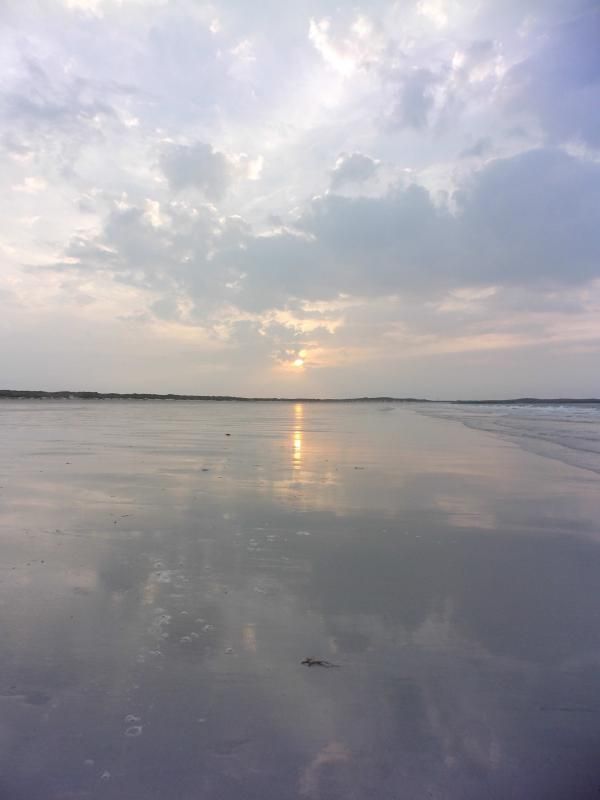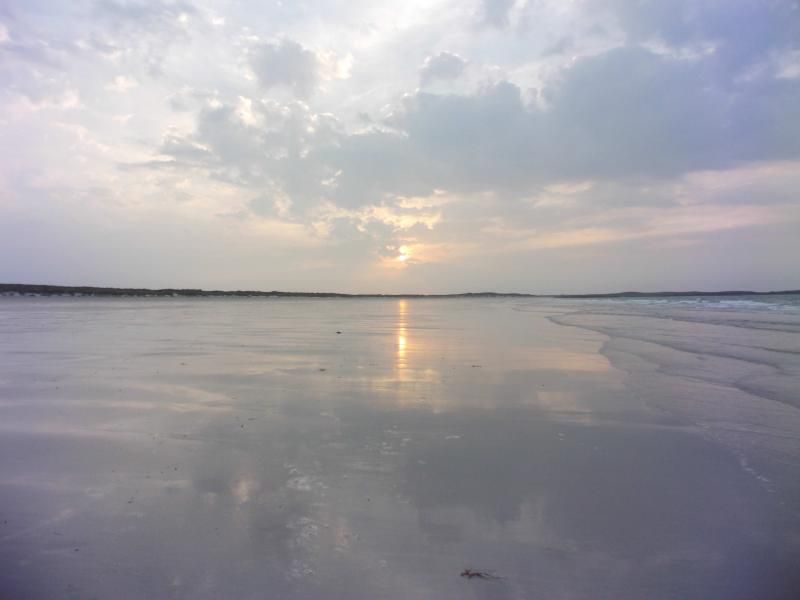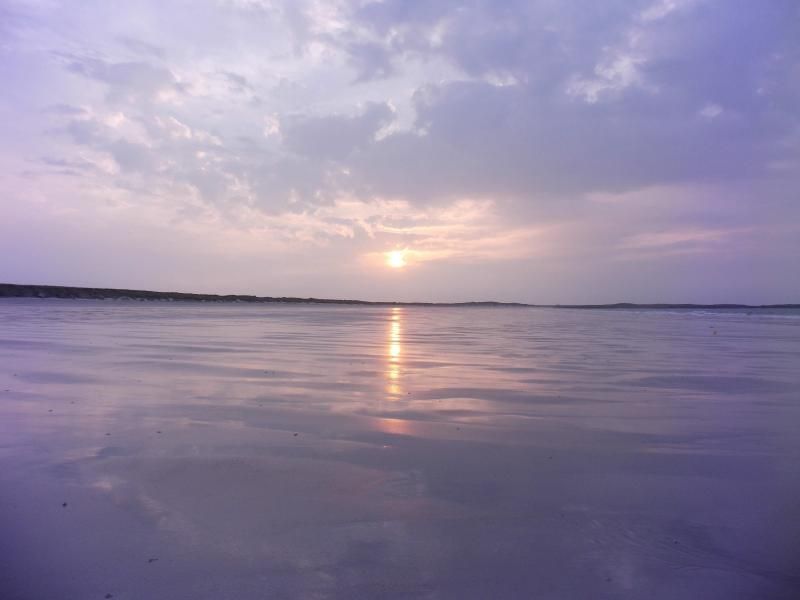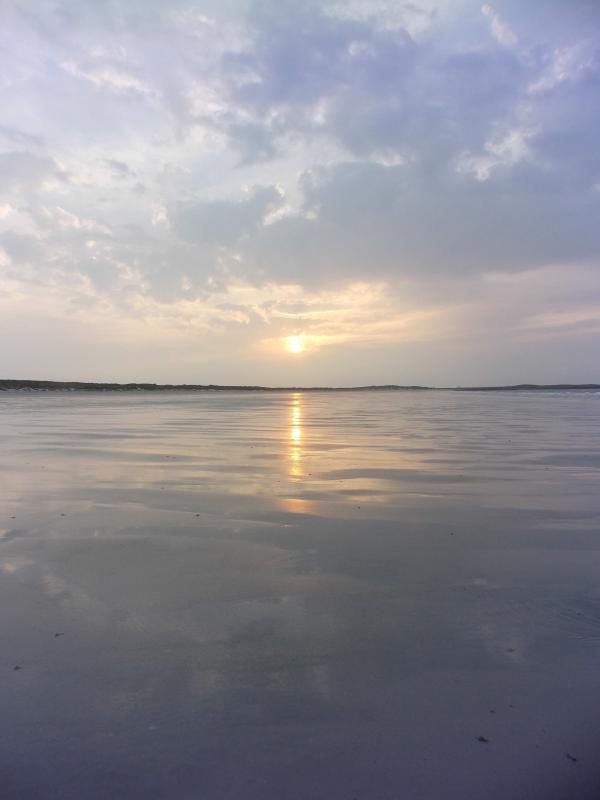 A few of the beaches have seen quite serious erosion over Winter, on Crossapol that means the remains of the buildings that were bulldozed onto it after WWII can be seen: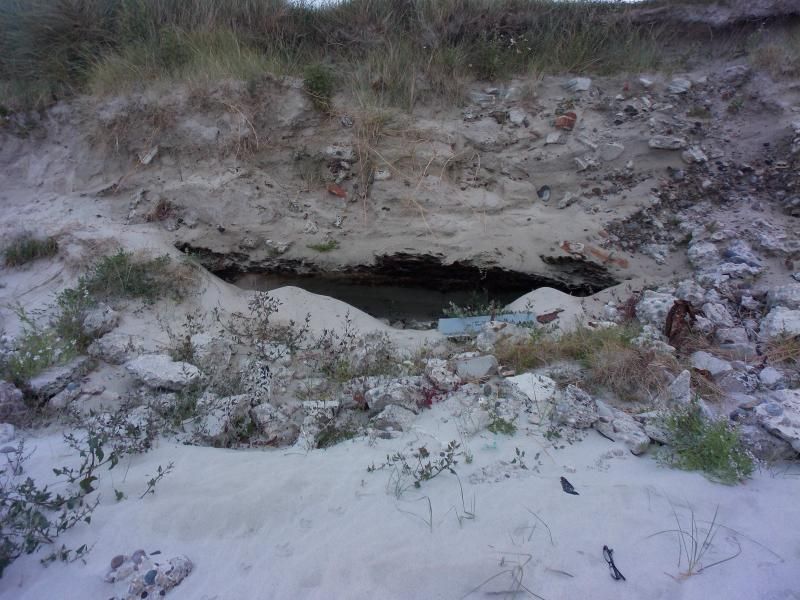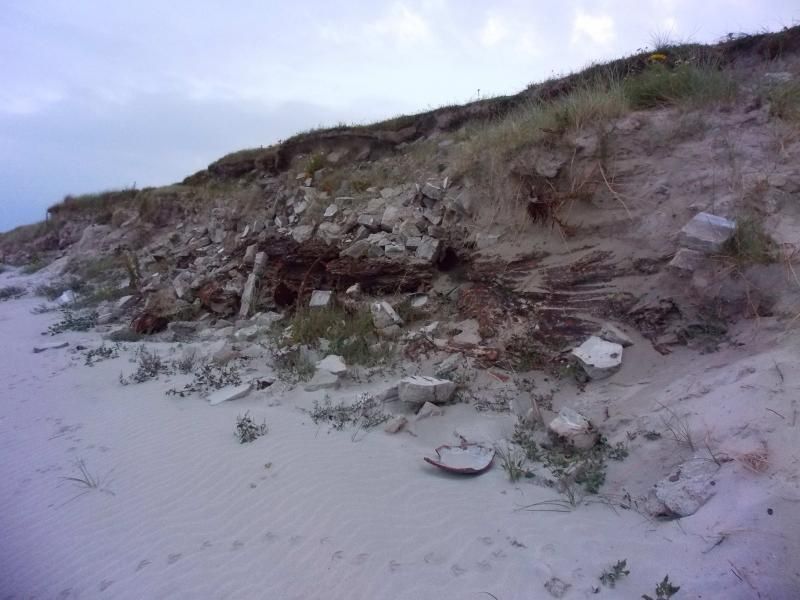 Strata of rust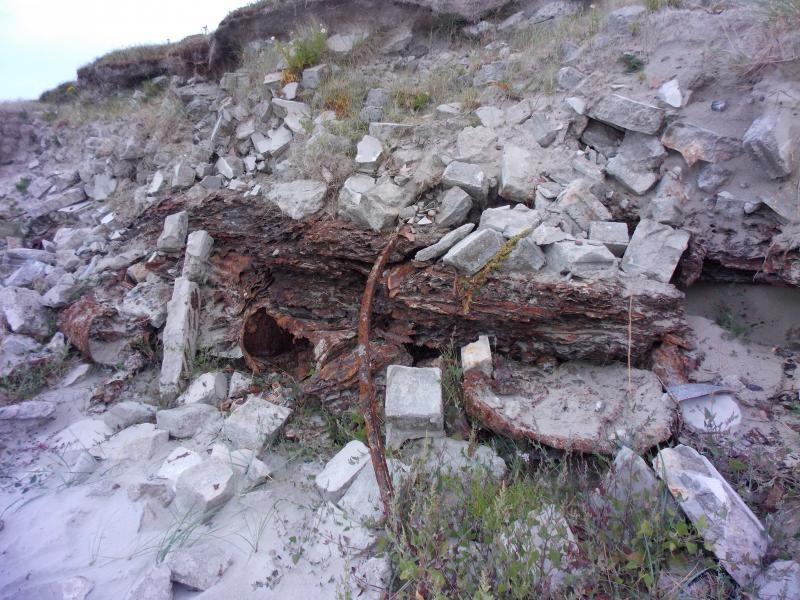 That's it for now. Back to knitting!
TTFN